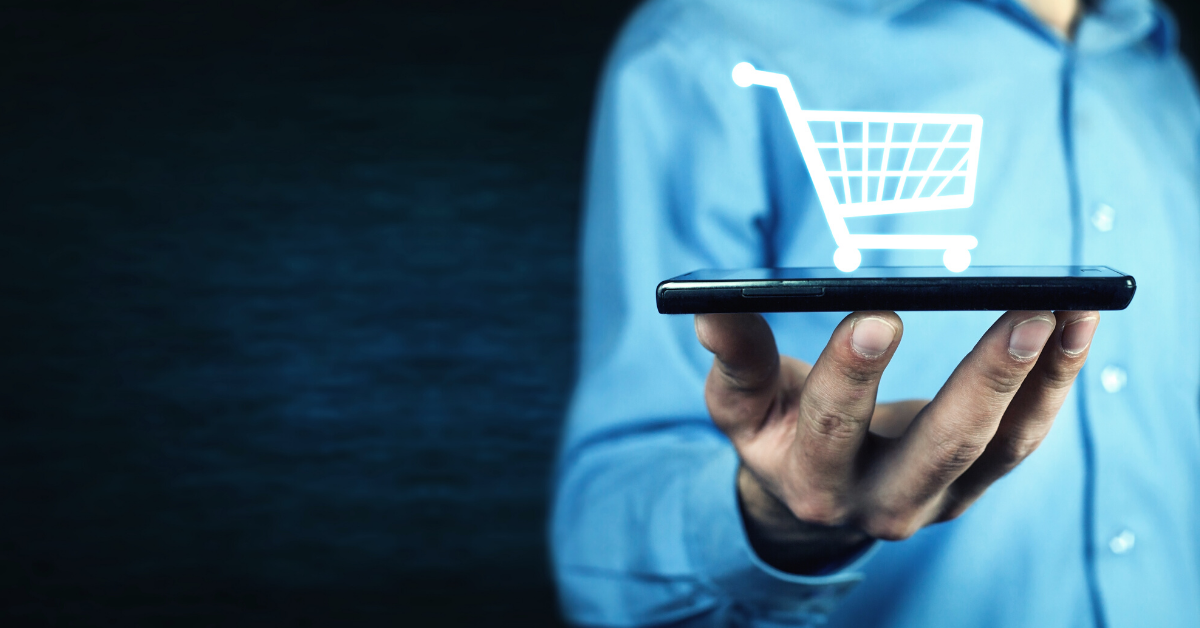 What Are Virtual Cards?
19 Nov 2019
Online purchases have revolutionized how businesses get what they need to keep everything operating smoothly. Office supplies, travel accommodations, and even training programs are all just a click away if you have a virtual business expense card to pay for them.

While the Internet has certainly simplified procurement, it has also given rise to thieves and scammers aiming for your business's data and card information. Online scams are only growing more sophisticated, too. Even savvy users can be tricked by a well-polished operation.

That's where virtual cards come in handy, providing a way for companies to avoid fraud and keep their funds secure.
What is a virtual card?
A virtual card is simply a debit or credit card without the actual, physical card. It's a 16-digit number and CVV code that are tied to an account. Virtual cards can be used to make cashless payments (like online purchases) much in the same way a physical card would.
Debit vs. credit
Credit and debit cards have clear differences. Credit cards offer a line of credit that can be used to make payments and purchases, requiring that any loan amounts are paid back later on. Debit cards are tied directly to a checking account, and purchases made draw directly from the account's funds. These differences are true, too, for virtual versions of either card type.
Virtual card benefits
Virtual card numbers offer a layer of security over physical cards, especially when it comes to online purchases. Let's say you're a business owner and need new chairs for your office. After some comparison shopping, you locate an online retailer with the chairs you want at a price that's too good to pass up. That retailer, however, is unfamiliar and doesn't have trustworthy reviews. Instead of using your business debit card to make the purchase, you generate a virtual card number tied to the same account and use it to buy your chairs. Once the purchase is made, you delete the virtual card.

One of two things might happen from here. In one scenario, everything goes as planned. In the other, you were right to be cautious—the site was a scam, and your card number got swiped. Because you deleted the virtual card, it can't be used for any further transactions. And unlike your physical card, the virtual card number cannot be traced back to your account.

Business debit cards that offer virtual card features also make it easy to manage employee expenses and prevent fraud. Account administrators can assign spending limits and categories to specific card numbers before giving them to team members, eliminating any risk of going over budget.

Additionally, virtual cards help reduce operating costs. There's no need to spend time worrying about requisition forms, physical cards changing hands, or lengthy reimbursement processes.
Virtual card options from Brink's Money
With the Brink's Business Expense card, business owners and administrators can take advantage of powerful, easy-to-use virtual card feature from any computer or smartphone.

But virtual cards are just one facet of a streamlined expense management system. Our business spending solution comes with a full stack of features to simplify the job:

-Use real-time dashboards and custom reporting to track and analyze spending
-Customize alerts to stay on top of suspicious activity and stop fraud in its tracks
-Assign cards to specific teams and define spending limits in just a few clicks
-Automate transfers so you never have to worry about account balances


If you're evaluating your expense management and want to know more about how Brink's Business Expense can help your business, let's chat."
More from our insights library: