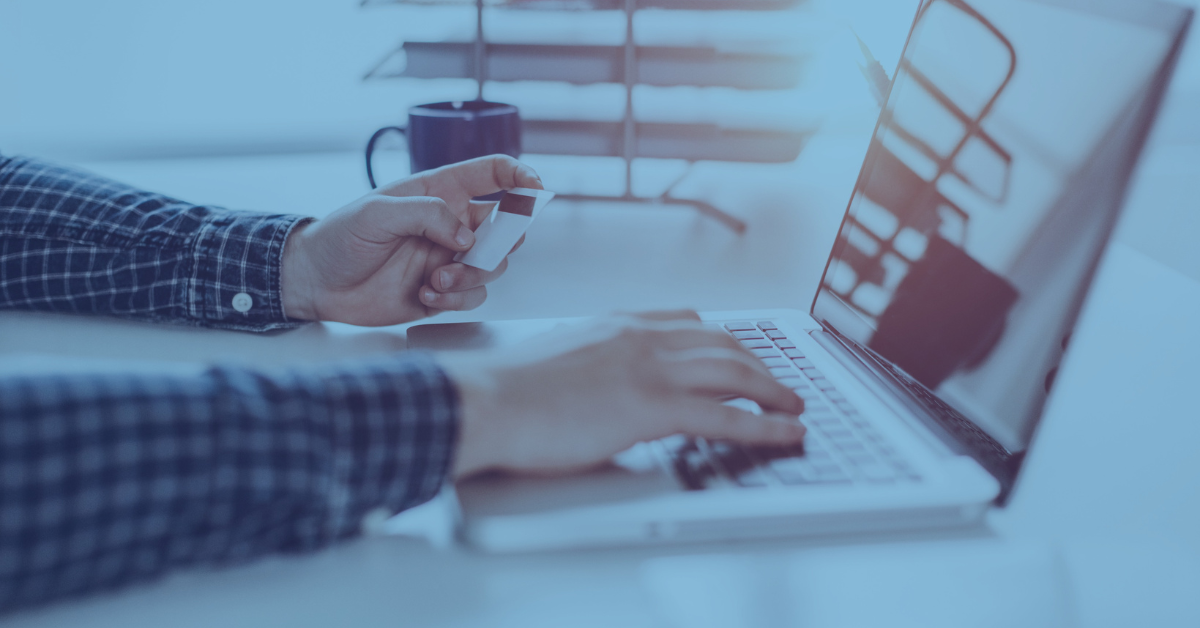 Benefits of Virtual Cards for Business Owners
25 Aug 2022
Did you know that virtual cards have been around for a while as they have been helping consumers for about twenty years? As an add-on card to your existing account, virtual cards can be great for contactless pay either as a one-time deal or recurring usage. With more businesses becoming digital and online purchases being more popular than ever, virtual cards offer an array of benefits for business owners. Spend controls and greater flexibility are just the beginning. Read on to learn more about the benefits of virtual cards for business owners.
Reduce Risk and Spend Violations
Regardless of if you are running a traditional business or a digital one, fraud is a very real threat that businesses face regularly today. With running a business, you must account for expenses and in most cases, this means trusting your employees with expense cards. Employee expense cards come with a great risk of fraud and spend violations if they get into the wrong hands. If your expense card gets stolen, you then must cancel that card, reissue new cards for your employees, and later update card details for every vendor you work with. This is where virtual cards can help you reduce these risks. Unlike a regular credit card, virtual cards can't be stolen in the real world but in the rare case that the information is stolen, the card can be shut down and replaced easily. Rather than you having to update every single vendor you work with, that employee would only need to update services they communicate with.
Increase Transparency and Control
In addition to helping you reduce risk, virtual cards help you increase transparency and put you in control of how your money is spent. When your employees share one expense card, it can get confusing trying to remember who made what purchase and what for. To avoid this hassle, virtual cards allow you to issue a unique card to each employee which in turn can help you track expenses more easily.
Manage Card Easily
When you compare traditional cards to virtual cards, it's safe to say that virtual cards provide more flexibility and can oftentimes be easier to manage. When you sign up for a traditional card, you are given a credit limit by the bank you work with but that's not the case with virtual cards. As a business owner, you set the spending limit for every card you issue to your employees. Additionally, you decide whether you need to freeze or close an account. Lastly, since you assign a different card for every employee, you can also set these spending limits based on how much they are expected to spend.
Improve Vendor Relationships
Running a business means you are in constant contact with vendors that help supply your products or services. With these relationships, you must provide a card number to pay for this work which you provide either over the phone or online. The problem with giving out your card number is that it can be compromised. When you use virtual cards, you can set up these cards to work at only the vendor you set it up for and even set a built-in spending limit. With a spending limit, you can also protect yourself from being overcharged. Additionally, virtual cards can also in turn improve your vendor relationships because you can make a payment immediately rather than dragging your vendor through the tedious and lengthy onboarding process.
Nowadays, anything and everything can be done online, and this has given rise to consumers and businesses alike to make more online purchases. As a result, there are numerous alternatives to digital payments, including virtual cards. Not only do virtual cards facilitate transactions between businesses but they offer various benefits such as increased control and reducing risk that business owners can be making the most of.
Interested in how virtual cards can give your business the boost it needs? With the Brink's Business Expense solution, issue virtual cards to your employees for more speed and security than physical cards for online purchases.
More from our insights library: