Expand your product catalogue
Stay on top of industry trends and give clients access to cutting-edge financial technologies.
FINANCIAL INSTITUTIONS
Keep up with the payments industry and innovate.
The financial ecosystem is rapidly shifting and you should embrace these changes to remain competitive. Partner with Brink's to give clients the seamless and digital experience they seek.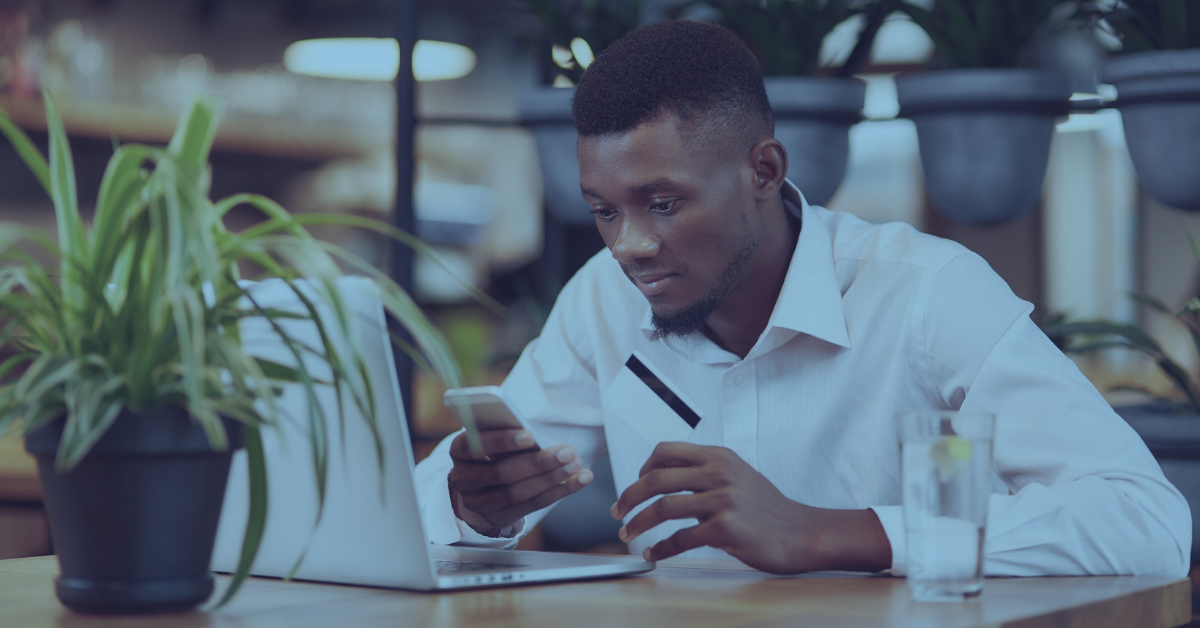 Brink's Money Paycard.
Cut fewer checks and streamline your payroll process. With Brink's Money Prepaid Mastercard®¹, you can have better control.
Learn More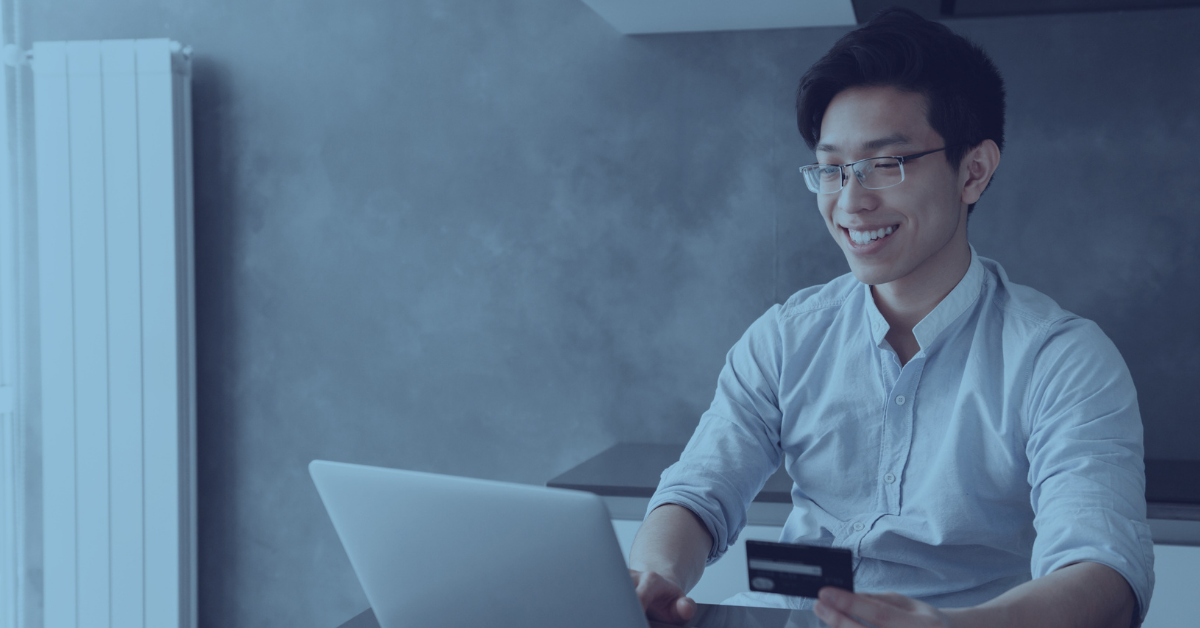 Brink's Business Expense
Say goodbye to wasted time on reconciliation, petty cash, paper receipts, and manual expense reporting for business expenses.
Learn More