Industries - Construction
Laying the groundwork for success
Bring your business up to speed to complete projects right on time without worrying about financial hassle.
CONSTRUCTION
Build a more efficient way to manage payroll and expenses with Brink's.
A strong financial foundation will ensure your team has everything they need to drive or operate machinery to build and repair roads, buildings, and much more.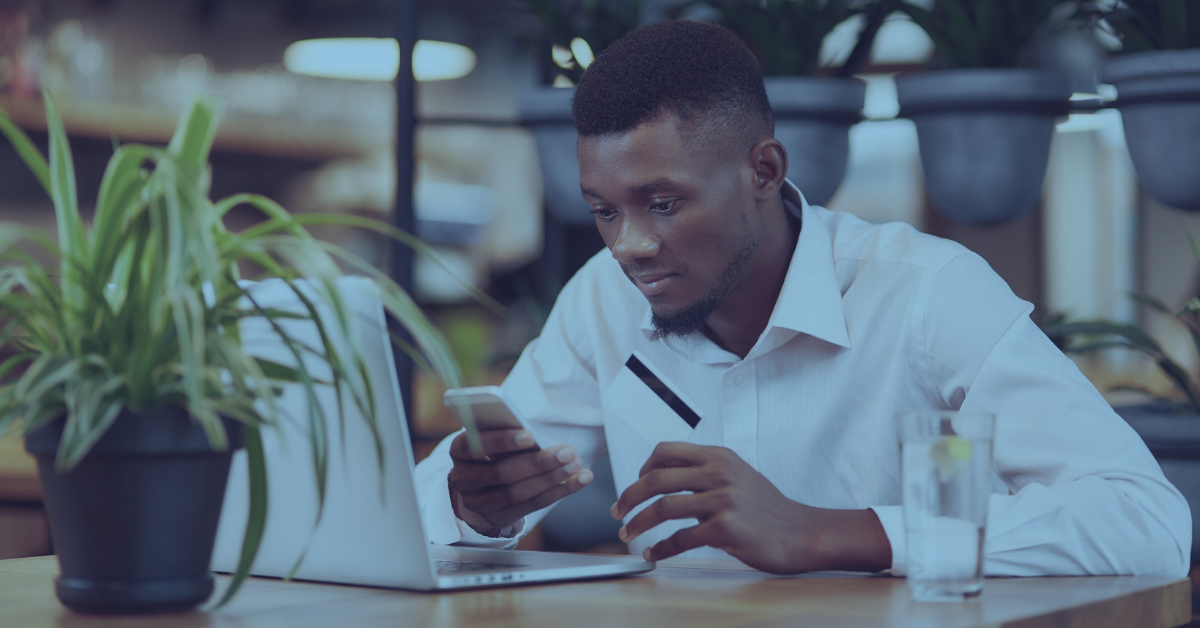 Brink's Money Paycard.
Cut fewer checks and streamline your payroll process. With Brink's Money Prepaid Mastercard®¹, you can have better control.
Learn More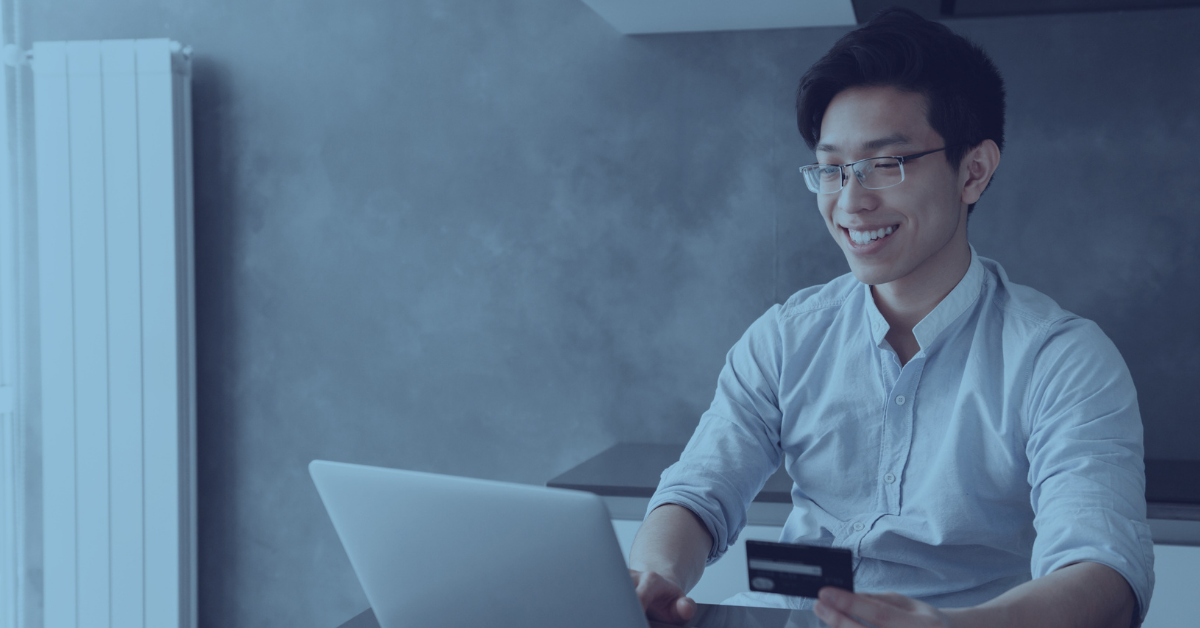 Brink's Business Expense
Say goodbye to wasted time on reconciliation, petty cash, paper receipts, and manual expense reporting for business expenses.
Learn More