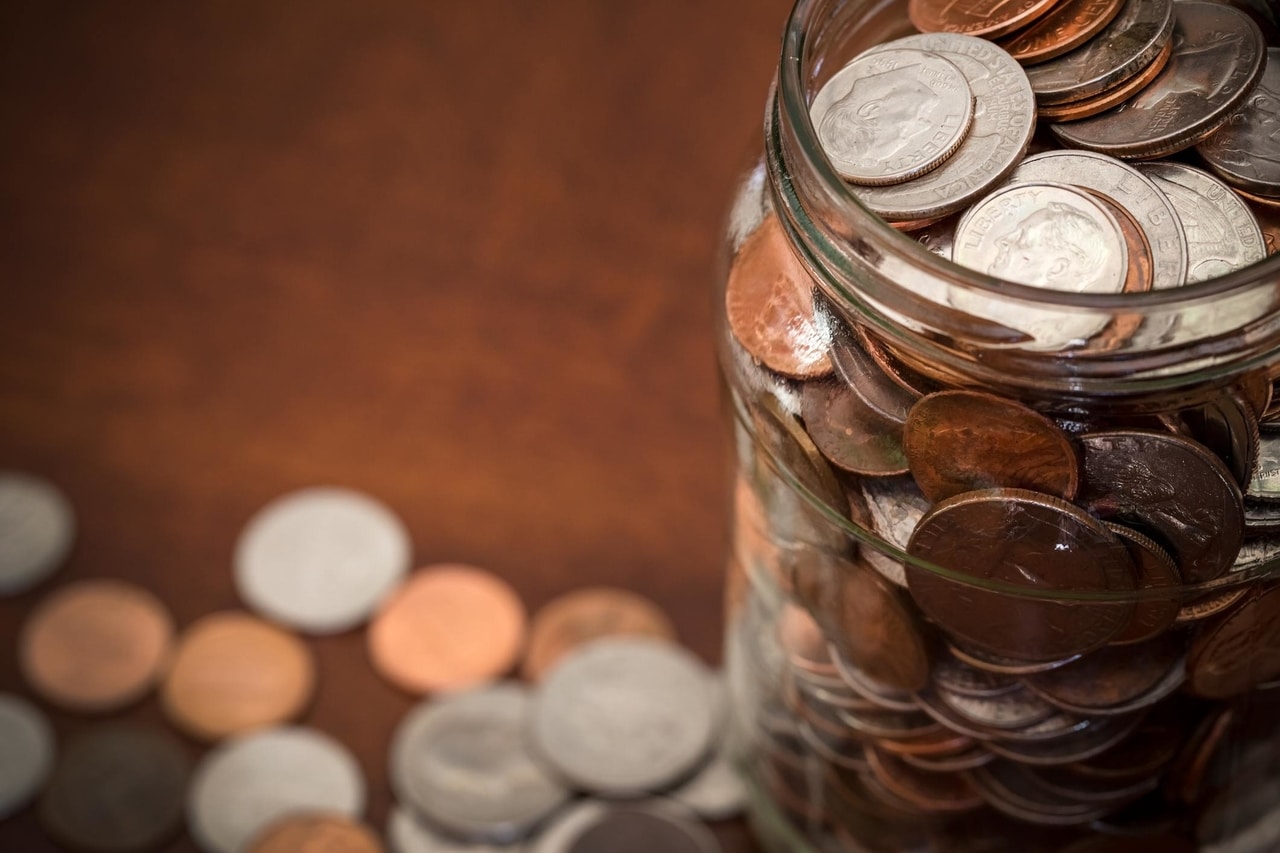 Simple Ways to Prevent Identity Theft
08 Nov 2020
"Identity theft is a popular crime with someone in any part of the world becoming a victim almost every minute. Identity thieves can take any piece of valuable information such as your name, credit card numbers, address, telephone numbers, and perhaps the most dangerous being your Social Security number. With this information, individuals can go on shopping sprees, take out credit card loans, or even open a new bank account.

If you're concerned about your information's safety, we don't blame you because identity theft is now on people's minds more than ever. In this new reality, no one can stop identity theft from happening, but there are important precautions you can take to prevent thieves from accessing your personal information.

At Brink's Money, we care about your financial health and well-being so we have outlined 8 steps to take to reduce your chances of being a victim of identity theft:
Freeze your credit
Perhaps one of the first actions you can take to prevent identity theft is to freeze your credit with the three major credit bureaus. Freezing your credit means that there are added restrictions to your records so that new credit files cannot be opened. A security freeze is free and can take place in as little as 15-20 minutes. To request a freeze, you will need to provide proof of identity and repeat this process with each bureau separately.
Order credit reports
Your credit file is one of the first places you can look into to detect symptoms of identity theft. As a result, it is vital that you familiarize yourself with it. Every year, you are allowed one free credit report from each of the major credit bureaus. A tip to keep in mind is that if you order one report every four months, you can be watchful of your credit all year long.
Use strong passwords
As you create passwords for your various online accounts, be sure to use ones that cannot be easily guessed. It's also important to note that you shouldn't reuse passwords. Never use obvious passwords such as"123456789" or "password." When setting up security questions, don't use the defaults such as your mother's maiden name or your pet's name which aren't hard to find. Other things to avoid are hints about your personal data or the names of your children or spouse.

Here are a few tips to help you create a strong password:
Make it long. If you can, create a password that is no shorter than 15 characters.
Use a mix of characters. To beat the hackers try using a mix of uppercase, lowercase, symbols, and numbers.
Don't use memorable keyboard patterns.
Protect your mobile devices
Our mobile phones are oftentimes where we keep personal information. This information can include photos, emails, text messages, and account credentials. A valuable recommendation is to have a passcode on your phone. If you don't have a passcode on your phone and it falls into the wrong hands, someone can access this personal information and steal your identity.
Keep an eye on your mailbox
Perhaps you hadn't thought about this precaution but in reality stolen mail is one of the easiest ways for thieves to get a hold of your personal information. You get everything from credit card offers and utility bills to healthcare information in your mailbox. There are two possibilities to consider if you want added protection for your mail. You could consider a USPS-approved lockable mailbox or sign up for Informed Delivery, which gives you a preview of what's being delivered to your mailbox so you'll be able to tell if something isn't there. If you don't think either of these options are feasible, then a good practice is to try to get your mail out of the mailbox on a daily basis so that thieves have as little of a chance to get a hold of your information.
Safeguard your Social Security number
Keeping your Social Security number safe is one of the most important preventative measures to take to safeguard your personal data. You should keep your Social Security card in a secure place and never give it out unless it is absolutely necessary. Also, you should never carry around your Social Security card with you to help prevent you from losing it. A helpful tip is that whenever you are asked to provide your number, always follow up by asking why it is necessary and how it will be protected.
Keep your documents safe or shred them
Every paper billing document you may have should either be safely stored away after using or shredded to protect your personal information. These bills have highly personal data that identity thieves can use. If you are in possession of important documents that can't be thrown away, then be sure to store them in either a locked storage cabinet or box. They should especially be kept away if you have people working inside your home or go away on vacation. If you can do without personal documents, then be sure to shred them instead of tossing them into the trash. Using a shredding machine might be an extra step, but it serves as a layer of protection against garbage picking.
Don't use public wifi
The last tip is to avoid using public wifi. From the moment that you log into public wifi, web hackers have the opportunity to gather your personal information. As a result, it's important to remember not to access financial apps or make online transactions when using public wifi. Personal information such as your name and login credentials can be accessed through the apps you use on your mobile device. Ultimately, try to avoid using public wifi or any unsecured network.

When it comes down to it, there's no absolute way to prevent yourself from becoming a victim of identity theft. Luckily, there are precautions you can take to reduce the risk and safeguard your personal information from landing into the wrong hands.
More from our insights library: