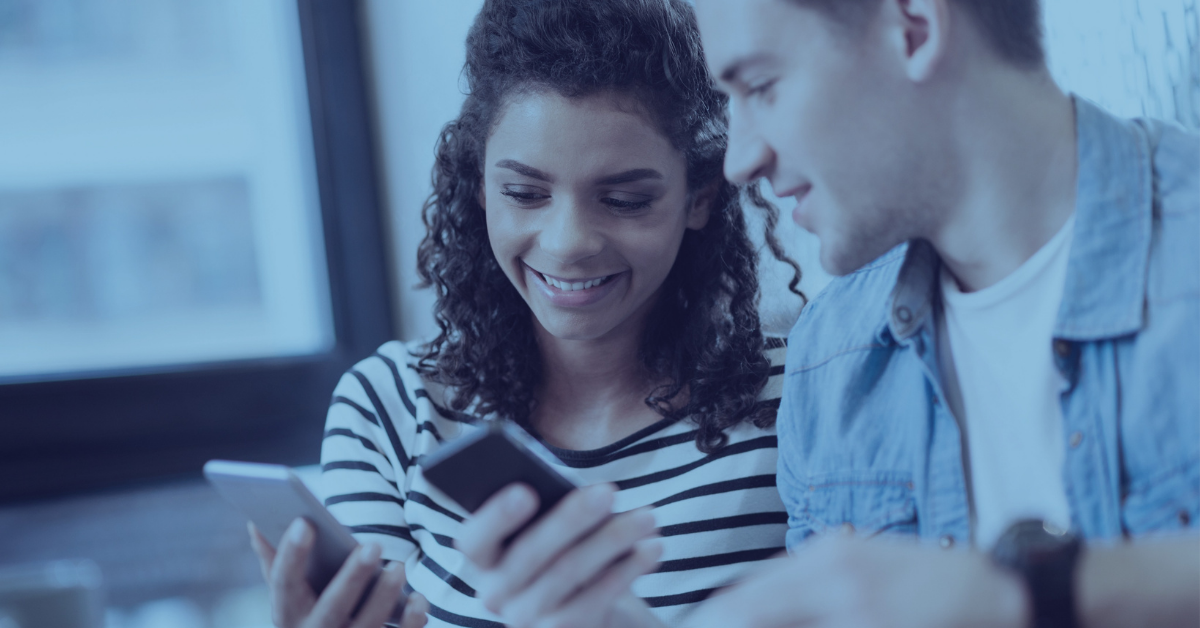 Money Tips to Keep in Mind Before Starting Your Family
08 Sep 2021
When you make the decision to have a child, it's an important life choice for not only you and your partner but also your finances. It's an exciting thing to welcome a new addition to your family as you endure this new life-changing experience but it is also one you should plan ahead for financially. Whether you are expecting or hoping to do so in the near future, it's important to plan accordingly so you can provide for your children's needs while still meeting your financial goals. Brink's Money is here to give you a guide with money tips to keep in mind as you embark on this new journey.
Limit Your Credit Card Spending
By now, odds are you have a pretty good grip on managing your credit card. Using your credit cards is not harmful to your credit score but it might set you up to overspend since you are not spending money directly from your checking account. Additionally, if you currently have a balance on your cards, it's essential that you make it a priority to save money and pay off your balance rather than spending. Most people find it helpful to set a limit for themselves and stick to it until you are in a financially secure place which will help you reduce your debt.
Make More Meals at Home
Whether you are running down the street for lunch or a sweet treat, eating out quickly adds up and you might be burning a hole in your wallet before you realize. We recommend limiting the number of times you go out to eat and make more meals at home which will save you money and you can ensure that your family is eating all the right types of foods. If you want to take cooking at home a step further, you can also save money by making your own baby food. All you need to do this is a food processor, a few recipes, and fresh produce. An additional perk about this is that you can also make them in bulk and freeze them for later, which will also save you some extra dollars.
Make Hand-me-downs Your Best Friend
Babies are expensive and that's not to mention the cost of essentials and clothes you need to purchase to get you started. Essentials such as a stroller are a must and you might want to look into durable options but when it comes to clothes, it's worth turning to family members and friends who might have some baby clothes they'd be happy to hand you. Asking your loved ones can help save you money on clothes that your kids will outgrow pretty quickly. In addition to hand-me-downs, there are several second hand online sites that can help you find affordable essentials.
Create a Budget
One of the first steps towards planning ahead for a child is to create a budget. At this point, you should be contemplating the types of expenses you'll need to account for when your child gets home. First, you should familiarize yourself with ongoing costs which include:
Diapers

Baby food

Clothes

Daycare costs

Bottles

Nursery items

Health care
After you get a sense of how much you'll be spending, you can then integrate these costs into your budget. When you plan ahead for ongoing expenses, you will be better prepared to set aside funds for them and how to contribute to them. Developing a baby budget will also help identify certain spending areas that can be readjusted to prioritize others.
Increase Your Emergency Savings
One of the main reasons people fall into debt is not having enough emergency money set aside when the unexpected happens. Even though you have several expenses to handle each month, whether that also includes paying off debt, it's extremely helpful for you to save even a few dollars each month and deposit it into an emergency fund. Financial experts recommend having at least six months of living expenses available so you can avoid relying on credit cards or dipping into your savings.
Invest in a College Savings Account
One of the best money moves you can make as you prepare to have a child is to start funding a college savings account. We recommend looking into a 529 account which allows you to save for your child's college tuition. A great thing about a 529 savings account is that it is not subject to federal tax with the condition you make withdrawals for eligible college costs. An alternative to opening a 529 savings account is to opt for an independent account to which you can make contributions over a period of 18 years that'll be helpful when the time to go to college comes around.

As you become a parent, there will be several new responsibilities that you will take on when it comes to your finances. You want to guarantee the best quality of life for your growing family and that's why it's important to plan ahead so when you do expand your family, you'll be prepared to handle it efficiently.
Wondering how to get started on working towards your financial goals? Learn more about Brink's Money Prepaid Mastercard.
More from our insights library: