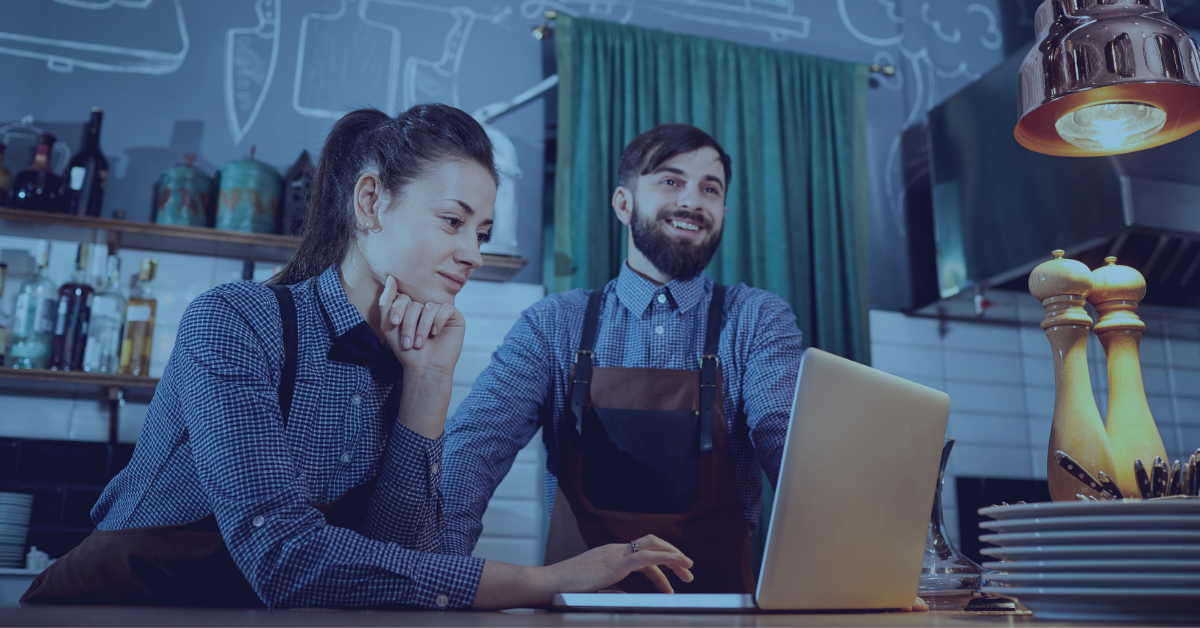 Marketing Tips for Your Small Business
11 Apr 2022
Starting your own business requires a great deal of work and effort. In-between conducting research on your target audience and figuring out your business model, it may seem as though you don't have enough time to take care of everything. When you sit down to outline your responsibilities and what needs to get done, it's important that you dedicate time and resources towards your marketing strategy. Without marketing, the truth is that no one will know about your business. Marketing will not only help you establish a brand but it will also be the driving force behind generating more leads for business. If you're in need of a few marketing tips, then we've got you covered. Read on for more on how to effectively market your small business.
Understand Your Audience
The first step towards investing in any sort of marketing is understanding your audience. How can you run campaigns without knowing who you are displaying them to? To get a better picture of your target audience you have to ask yourself:
Who are they?

What do they do?

How can I help them?

What do they like and not like?
The answers to these questions will allow you to gather insights about demographics and interests to give you a sense of direction for your marketing strategy.
Boost Social Media Content
One of the most affordable and effective marketing strategies you can invest in as a business owner is social media. Nowadays, you can count on people having some kind of social media whether that is Facebook, Twitter, or Instagram and you should take advantage of that. Social media is a great tool to get your brand name out there, drive conversations, and tend to your relationships with customers. Since there are several platforms to utilize, it is also important to give some thought as to what platforms your target audience is active on and which ones fit best with your brand voice.
Invest in Analytics
How do you know if the resources you are allocating towards marketing are paying off? The answer: investing in analytics. You might be wondering if this is just another added cost to your marketing budget but think about it more as an indication of how you are doing. There are numerous analytics software that are completely free to use and track the performance of your ads.
Take Part in SEO
When it comes to website traffic, over half of it comes from organic search which ultimately means that if you want to attract more customers, you need to rank high on search engines. Additionally, just ranking high these days probably won't be enough to get your business the attention you want which is where optimizing your page can help get you those visits. Taking part in search engine optimization also includes conducting keyword research to better understand the kind of things your audience is searching and exercising best practices to ensure that a search engine lists your site as a good match.
Build a Rewards or Referral Program
Word of mouth marketing is probably a tool as old as time and for good reason. How many times have you gone to a restaurant or purchased an item because a friend or loved one recommended it to you? Most people tend to go to a trusted person for recommendations like these. What this means for your business is that direct referrals can oftentimes bring you quality leads. Offering a great product or service will get you some referrals but you also have to take action and incentivize your customers to keep coming back through gifts and a rewards program.
Leverage Email Marketing
Believe it or not, most people say they prefer to communicate via email when it comes to business which goes to show that email marketing won't be going away anytime soon. We do take the time to note that email marketing can be a hard tool to get the hang of because you can't guarantee that every one of your recipients will open your message. On the other hand, there are steps you can take to improve your open rate and conversions. Take a look at these tips:
Subject line: Does your subject line catch their attention? Does it make the receiver want to read more?

Design: Is your email layout easy to read? Is the design visually appealing?

Call to action (CTA): What action do you want your reader to take? Is your CTA made clear?
When you add marketing costs into the mix, it might get a bit overwhelming to keep track of everything your business spends money on. Expense management should not take time away from your day to day operations. With the Brink's Business Expense program, you don't have to chase down employees for receipts and you get real-time expense data anytime. Let Brink's Business Expense make expense management easier and faster. Learn more here.
More from our insights library: