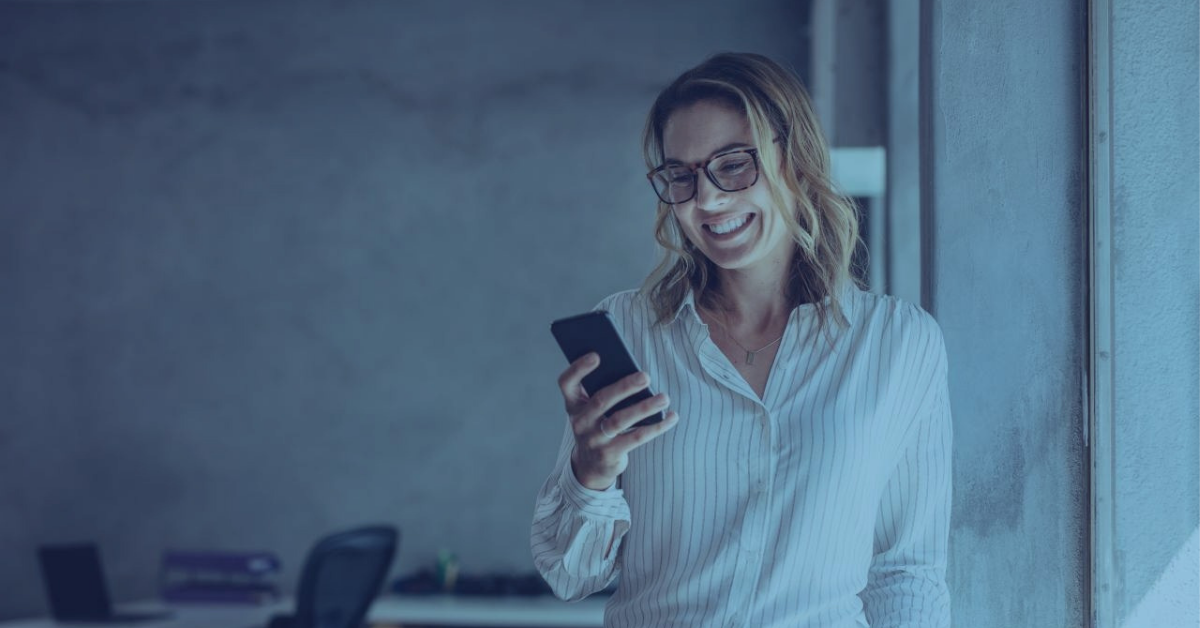 How to Open a Bank Account Online
21 Jul 2021
Considering both the times we're living in and the technological advances that have become a part of everyday life, people can do nearly everything online. Online, you can apply for jobs, book your next vacation, and even open a bank account. You might be wondering how you can do that or why you wouldn't just do it in person. In reality, this process consists of just a few clicks, and you can be done in a matter of minutes. If you're at least 18 years old and have the legal documents required to open an account, then consider doing it online. Below, we have outlined what you should expect, the documents you'll need, as well as any other useful information:
Why You Should Have an Online Bank Account
If you are considering opening an online bank account, then you should know there are several benefits to having one. First of all, more and more people are becoming comfortable with having an online solution because of the great deal of convenience it offers. Most online banks are user-friendly, meaning they are easy to navigate and understand. Additionally, you can skip having to be present at a branch, which can take time out of your day. Enrolling in an online platform can also save you the hassle of switching banks if you ever decide to move. Online banking can even offer you lower fees, so you don't have to worry about minimum balance fees and monthly maintenance fees.
What You'll Need
Once you have decided to open an account, you'll need to gather the right documentation. Before that, make sure that you are using a trusted computer and a secured internet connection. Here's a list of the documents and information you'll most likely need:
Legal name

Birthdate

Address

Government-issued photo ID

Social security or tax identification number

An initial deposit
Find the Right Bank
Conducting a bit of research about various financial institutions is one of the most important steps in this process. Finding the right banking institution is all about spotting he one that meets your needs. A few things to consider are the annual percentage yield and any fees they might charge you.
Figure Out the Type of Bank Account You Want to Open
After your research has given you a better sense of direction about which institution you want to bank with and the types of services they offer, you can figure out the kind of account you should open. Determining the type of account you should open depends on how you intend to use it. Take a look at the following account types to help you make this decision:
Checking account: A checking account is the best option for everyday financial transactions. With this kind of account, you can pay your monthly expenses and bills. Typically, with a checking account, you will receive a debit card to your name to allow you to make purchases and access ATMs.

Savings account: A savings account is ideal for when you want to set aside money for financial goals or emergencies. Depending on the financial institution you bank with, there may be a limit to the number of withdrawals you can make a month from your savings account and, therefore, may not be your best bet for day-to-day transactions.

Joint bank account: This type of checking or savings account is usually opened with another person whether that is a parent or spouse. A joint bank account can be helpful if you and that other person are working together toward the same financial goals.
Complete the Online Application
The documents and information you gathered in that previous step will come into use when you go to fill out the online application. On the application, you'll provide all the necessary information such as your name and Social Security number. This step should only really take a few minutes. Once you have completed the application, the system should automatically send you an email on what to expect next and contact information if you run into any issues or have any questions.
Set Up and Fund Your New Account
After you have completed your application, some financial institutions may process the application almost immediately or take a few days but once you receive that approval, you're ready to make your initial deposit. To make your initial deposit, you have the options to transfer money from a different account, buy a money order, or even mail in a check. In the case that you are mailed a debit card, you will get information about how to activate it and start using your new bank account.
Nowadays, there are very few things that you can't do online. When it comes to finances, you can even open an online bank account from the comfort of your own home. Opening an online bank account is convenient and offers great benefits, but it's also important for you to take the time to research more about what's out there and your options.
More from our insights library: