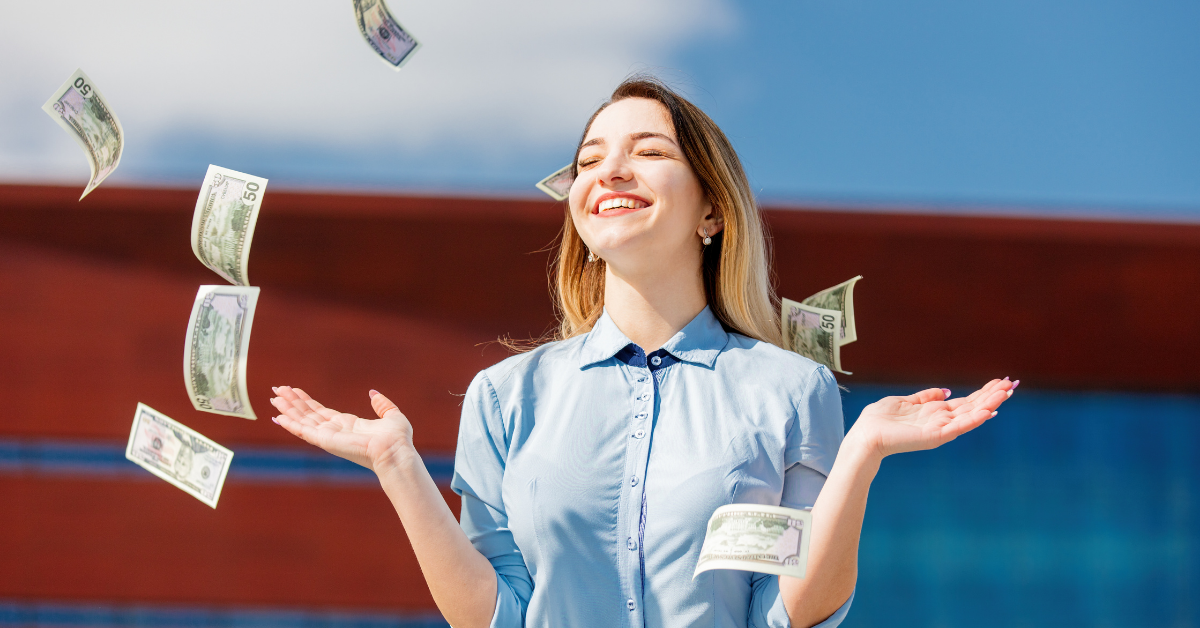 How To Make Paying Your Employees a Breeze
15 Sep 2020
"Managing payroll is a critical function of any business—big or small. Make payday easier for both you and your employees by considering all of the pieces and decisions that go into this established process. From deciding the format of pay for employers to staying on top of payroll tax compliance laws and the task of managing expenses, it's not hard to be overwhelmed by all there is to understand and do.

But, after an audit of the payroll process, we've seen that the biggest takeaway employers usually discover is: it doesn't have to be this complicated. By spending the time on understanding your current process, considering new and improved payment methods and how to otherwise streamline payroll efforts, you'll take the stress off your shoulders while providing better financial security to your employees.

First off, you'll need to decide how you'd like to pay your employees. Some options are more convenient for your staff than others, and it depends on the level of employment you're offering them. Are they contractors or full-time employees? Here are the most common methods used today:

Paycheck: A paycheck is a printed check that is sent weekly, biweekly, monthly. While paychecks have gone down in popularity, one of their benefits is that you can put a stop on a payment.






Direct deposit: Direct deposit, or an automated clearing house (ACH) transaction, is the electronic evolution of a paycheck. You can save your business money and decrease opportunities for paycheck fraud by transitioning to direct deposit, while also providing a more secure method to transfer money between accounts. This is typically the preferred option for banked employees.






Payroll cards: A payroll card is a prepaid card that you can load with your employee's wages every pay period via an ACH transaction. These cards function the same way as debit cards and can be used anywhere. When it comes to accessing money, paycards provide a low-cost, low-effort way to grant your unbanked or underbanked employees direct access to their funds. Once you've determined the kind of payroll management you'd like to use, consider these additional tips and tasks that can ease any points of friction for your payroll system:
Create easy access to employee payroll information.
Today's modern workers want quick access to information without requiring endless steps to get to it. If possible, provide a self-service portal to allow individuals to update and view their information. Many paycard programs offer this functionality, including Brink's Paycard, where not only is there browser-based portal, employees can use our mobile app to get notifications about payment and on-the-go access to their account details.
Encourage employees to "go green."
Direct deposit eliminates the need for paper checks and is a more efficient way for employees to receive their paycheck. Checks are directly deposited into bank accounts automatically, saving employees a trip to the bank and allowing them same-day access to their funds. Paycards also make paper checks unnecessary as funds are directly transferred to the card for each individual employee—no additional deposits required. Above and beyond that, going paperless also comes in handy during tax season because employees can access digital versions of their W-2 instead of waiting for snail mail to arrive.
Automate ongoing payroll functions & needs.
Managing daily payroll tasks can be time-consuming, but streamlining these processes via automation, program management or other methods, can increase accuracy and simplify burdensome processes. In whole, this will allow you to better manage payroll functions from start to finish.
Stay up-to-date with compliance alerts and requirements.
New policies and legislation can be tough to keep track of as everything changes within HR quickly, but when you manage payroll with an established company, like Brink's Money, you can access and control all pieces of your payroll process with minimal effort and peace of mind.

Consider all of the benefits of adding a payroll card to your processes. Reach out to the team at Brink's Money to see how our program can help lessen your stress and provide the added support you may need for payroll management. We're here to help make your workplace more effective and streamlined with payroll areas and beyond.
More from our insights library: