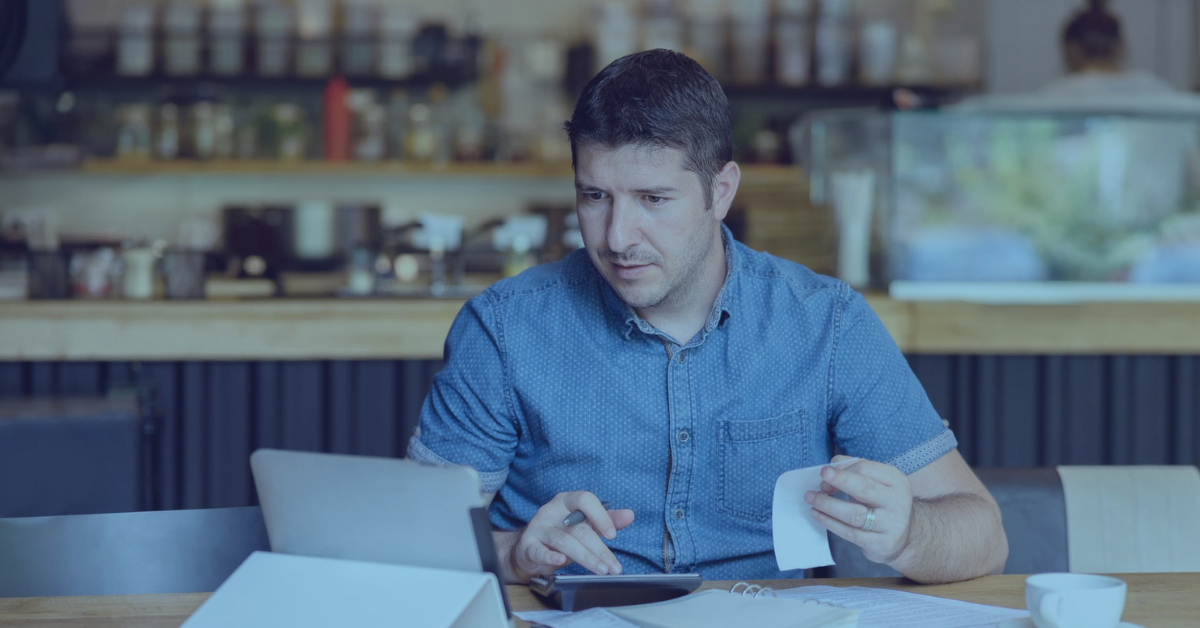 How to Get a Small Business Loan
22 Nov 2021
The reality is that to keep your business going, you have to have your finances in check. Funding your business will be the first step you take to ensure your business is operating and the most important. If this is your first time applying for a small business loan, then you might be wondering what the best way to start is and what your options are. Understanding how the process works will help you reduce frustration later down the road and increase your likelihood of getting approved. Brink's Money is here to give you a hand, so let's get you started on that small business loan:
Determine if You Qualify for a Loan
Before you start making plans to apply for a small business loan, you have to first figure out if you qualify. Lenders will examine various factors when determining which loans you may be granted. One of the most important factors is your credit score. You can look into your credit score by ordering a report from one of the three major credit bureaus - Equifax, Experian, and TransUnion. How long you have been in business is another factor that is also taken into consideration. Most online small-business loans require you to have been in business for at least two years while others have a minimum of one year. Additionally, lenders will examine whether you make enough money to pay the loan back. This would be the time to look carefully at your finances which includes cash flow and revenue. By looking at the numbers, you can get a better idea as to how much you can set aside for loan repayments every month.
Decide What Type of Loan You Need
There are numerous types of small business loans and lenders will ask why you are in need of one. It's important that you conduct a bit of research to familiarize yourself with your options and which type of loan will meet your business needs.
Small Business Administration (SBA) Loan: The SBA offers loans in amounts from $50,000 to $5 million. Depending on the type of SBA loan you are applying for, the process may take weeks or months. This loan is ideal if your goal is to grow your business.

Lines of Credit: This type of loan may also be referred to as a traditional bank loan. You may apply for one at a bank you already do business with and amounts vary. Lines of credit are great if you want to manage day-to-day expenses. These loans provide a flexible kind of funding and are available when unexpected costs arise.

Microloan: Although microloan lenders may not require revision of your credit, a credit profile is still important. Microloans are typically given to younger businesses and offer amounts that are much smaller compared to lines of credit and SBA loans. Typically, you should get a response in a matter of three months.

Non-Bank Online Loan: Oftentimes, non-bank online loans are the ideal first choice for small business for a few reasons. First, they respond rather quickly. Second, they make funds available faster than any other type of loan. Online loans offer amounts anywhere from $25,000 to $500,000 but may have a higher APR and require your debt to be paid in a span of five years.
Choose a Lender
As you may have noticed from learning about the different types of loans, there are various places you can get a small business loan from. Whether it's a bank or an online lender, it's essential that you approach choosing a lender as one of the most important steps of this process. During this stage, you want to compare at least three similar options and examine their annual percentage rate and terms. Some important factors to keep in mind are that if you can provide collateral, have good credit, and aren't in need of cash fast, then choosing a bank may be the best option. On the other hand, working with a microlender can be ideal if your company is rather small. And to consider, online lenders are your best bet if you need cash quickly and don't have many years operating your business.
Have All Your Documents Ready
After you have determined the best type of loan for your business and chosen the right lender, it's time to gather your documents. There is no rule about how many small business loans you can apply for but it's a good rule of thumb to stay organized so you can provide documentation easily. Here are a few documents you should keep close by:
Business and personal tax returns

Business and personal bank statements

Business financial statements

Business legal documents

Business plan
Finally, you are ready to apply for a loan.
Operating your business is exciting and you shouldn't have to stress about securing financing. Funding your account is one of the biggest challenges of being a small business owner but don't worry just yet. There are several available options for small business loans and if you are unsure about where to start, we hope these tips serve as a guide to steer you in the right direction.
If you're looking to stay on budget to pay off your loan repayments, Brink's Business Expense can help you stay in control of company funds with custom spending limits. Get started with our 60-day free trial today!
More from our insights library: