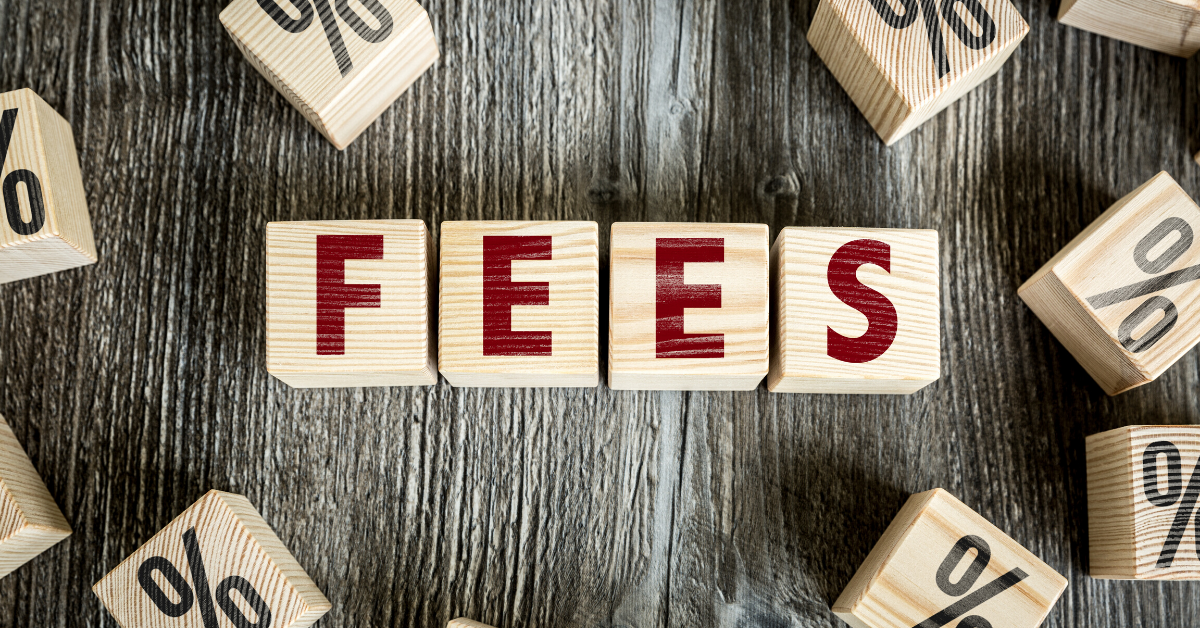 How To Evaluate Your Company's Pay Card Program
11 Nov 2019
As payroll cards have risen in popularity, competition among providers has grown, too. Businesses have numerous options, and making the right choice can be challenging.
If your company has an existing pay card program, there's a good chance that other providers have expanded their offerings. Companies may be knocking at your door already to sell you on why their payroll card solutions are better than others.
So, how do business owners make sound decisions about pay cards? In this article, we will review the questions that businesses should ask when evaluating various paycard programs and providers.
Are the pay cards branded or unbranded?

A card is "branded" if it bears the logo of a major card issuer like MasterCard or Visa. Branded pay cards give your employees much more flexibility compared to unbranded cards. They are accepted more widely and, unlike unbranded cards, can be used to make purchases and payments over the phone and online.
Most pay card solutions are branded. If your company is currently using unbranded cards, consider whether the utility of branded cards would benefit your employees and business as a whole.
What fees do employees have to pay?

Many payroll cards come with fees—fees that can eat into your employees' finances and lower their effective earnings. Fee structures vary greatly among different providers. When comparing card options, estimate the average total your employees might pay in a given month. Some common pay card fees include:
- Bounced payments
- Out-of-network ATM withdrawals
- Replacement cards
- Account transfers
- Bill payments
Remember, many states have enacted pay card laws that dictate whether or not employees can be responsible for certain fees. Be sure to read up on your state's legislation before choosing a provider.
What ATM network does the card provider use?

An effective pay card program should give employees access to their funds in a fast, flexible manner. Convenient access to inexpensive or free ATM withdrawals is key.
A limited ATM network can put a strain on your employees and lower program adoption. When evaluating paycard options, try to find one with a wide network and multiple locations near your offices or other worksites.
Are pay card account funds insured?

Federally insured paycards—those eligible for FDIC or NCUA backing—provide a safety net for employees' funds. Account funds are typically insured up to $250,000. Insured providers are the standard, but not all cards are federally insured. Some states also require FDIC or NCUA insurance for payroll cards. Keep this in mind when evaluating your choices.
How accessible is customer service?

Neither you nor your employees should be burdened by hard-to-reach pay card customer service. Look for providers that offer fast responses and 24/7 customer service over the phone and online.
How easy is it to roll out the program and set up new accounts?

Whether you're replacing your current payroll card program or implementing one for the first time, putting pay cards into effect can take a lot of time and energy. Top-tier card providers designate dedicated enrollment specialists who provide training and educational materials to employees. They may also help build a rollout and communications plan to foster program adoption.
Look for programs that make it simple to grant new employees their cards. Ideally, a provider sends your business a set of instant-issue temporary cards that you can give to new hires to use until their personalized cards arrive.
Before choosing a paycard provider, figure out what the implementation process looks like. Is everything done manually on paper, or can you set up new accounts digitally? Who has to be involved in this process? How long does it typically take?
How flexible are deposits?

Payroll transfers should be easy and automated. But many businesses have complex needs. Hourly workers, contractors, employees who make tips—these all require special considerations when it comes to variable payroll. When evaluating pay card providers, request a demo or free trial of their systems to gauge how easy it is to initiate transfers and alter wage amounts. Look for flexibility in deposits and keep in mind any added features that help with things like 1099 payments and tip distributions.
You should also look for flexibility in reverse deposits. Payroll errors happen, but reverse deposits can be tricky with pay cards. Be sure to ask potential providers about what they do and don't allow when deposits need to be corrected.
Do you have visibility into every payroll card's status?

Depending on the scale and complexity of your payroll card system, it can be tough to keep track of which cards are active and which are not. Issues with card statuses can hold up employees' paychecks, and visibility can help prevent these issues.
Some payroll card providers require you to call to check any paycard's status. Others offer online or app-based administrative portals. Consider what your needs are today and whether your company plans to scale your paycard program to determine how important visibility truly is.
What other bonuses or benefits does the pay card offer?

On top of everything else, some pay cards come with extra benefits that may sway your final decision. That may include things like cashback rewards programs, security features, and companion cards for each employee.
Brink's Money offers payroll card solutions to fit any business's payroll needs, from small to massive and straightforward to dauntingly complex. Contact us to learn more
More from our insights library: