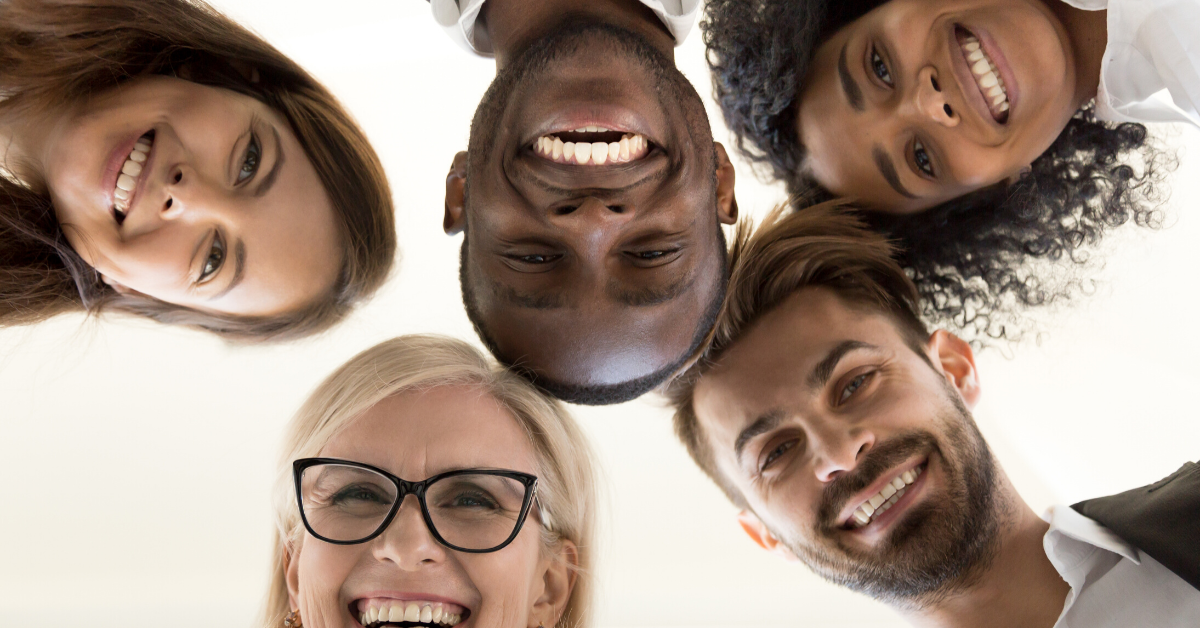 How Payroll Cards Can Improve Financial Wellness
23 Oct 2019
Today, more than ever, HR professionals have a responsibility to include unique resources to their benefit offerings that can help their employees improve their financial health. Companies suffer the consequences of a financially stressed workforce in the form of lower productivity, absenteeism, and higher turnover rates.

According to the PwC 2019 Employee Wellness Survey, money-related concerns are the number one stressor when compared to other life challenges such as relationships, health issues, and others. The number of employees that have reported feeling stressed about their financial situation has also increased consistently across all generations.

In this article, we will explain why payroll cards could be a great addition to your financial wellness program and offer invaluable benefits to your employees.
Eliminate the costs related to paper checks
For the millions of unbanked employees in the U.S., cashing paper checks to access their pay stub can be costly both in terms of time and money. These employees incur transportation costs, are typically charged a cashing fee in most places, and have to spend valuable time outside of work waiting in lines. With payroll cards, your employees would have penalty-free and on-the-go access to their money, allowing them to dedicate more time to their family and friends.
Pay everyone on time
With paycards, you can mitigate the risks associated with stolen, lost, or delayed payments because of unforeseen circumstances. The task of getting paper checks mailed on time to your employees can become a thing of the past. Instant pay has recently become popular among employers trying to gain a competitive edge on a very tight labor market. Some payroll card companies partner with early wage access providers. For employees who live paycheck to paycheck or anyone facing an emergency, this additional perk can lift a significant weight off their shoulders.
Improve financial literacy with digital tools
The key to financial wellness is spending and saving money thoughtfully and planning personal finances around specific goals. With payroll card programs, your employees can have budgeting tools at their disposition to align their spending behavior with life objectives and milestones. Convenient online access to banking tools would also enable them to track their card activity, something that people who get paid in cash or paper checks are often unable to do. In addition, unlike credit cards, using a payroll card will ensure your employees do not incur additional debt that could add to their list of major financial concerns.

Research by Financial Finesse shows that companies who help their teams improve their financial wellness, typically see positive returns in terms of employee satisfaction. Without a doubt, combining educational resources with technology that helps your employees make better financial decisions can be truly beneficial for your team.

If you'd like to offer payroll cards as an addition to your financial wellness program, let's talk.
More from our insights library: