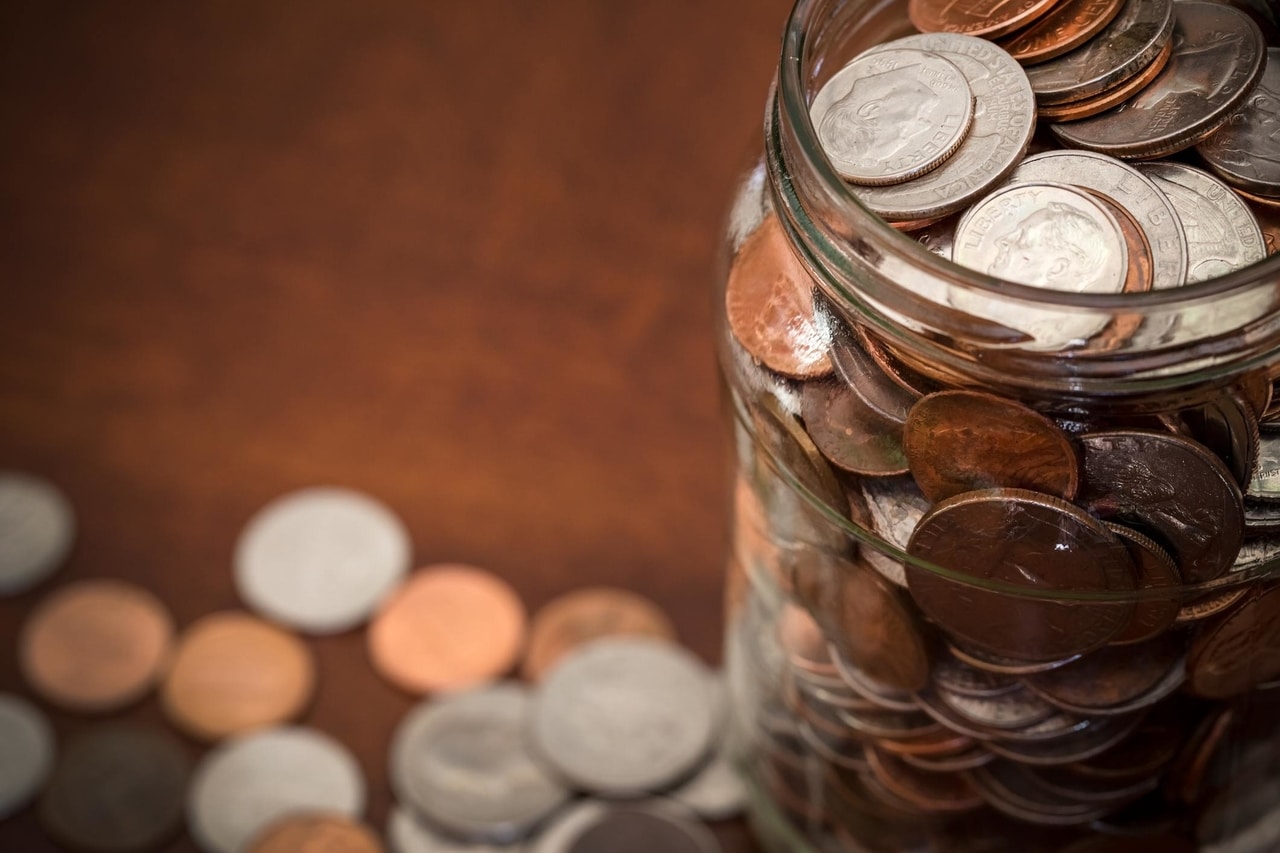 Finding Work Through COVID-19
01 Dec 2020
The year 2020 has been interesting to say the least given the circumstances with the COVID-19 pandemic. This year has seen spikes in the unemployment rate and companies moved to remote work to combat the spread of the coronavirus. Although you might think that companies are not hiring right now, in reality businesses are finding ways to do business virtually and with that comes hiring too. If during these uncertain times, you find that you lost your job, are looking for another position, or perhaps are graduating soon and hoping to find employment, don't think that finding work is an impossible task. What can you do to help your job search easier during COVID-19? Brink's Money has you covered and we outlined a few important things to keep in mind.



Network Online
When you're looking for job opportunities is typically when you make use of the networks you have established or take advantage of job fairs. Events have been cancelled for now so it's time to rethink your networking strategy. It could be of great use to reach out to your contacts or anyone you might have worked with on a professional level for job openings since they might not be advertised online. Reaching out to your contacts can lead you to finding other like-minded professionals and learning more about virtual events. Additionally, Facebook and LinkedIn are great tools for job searching seeing you can join a variety of groups based on the type of profession you're interested in. These social platforms are important for establishing professional relationships and connecting with employers and recruiters.



Stay in Contact
If at any time during the pandemic, you had an interview that went really well and you haven't heard back from the hiring manager then you're probably wondering what initiative you can take next. The truth is that it never hurts to check in. The hiring manager might have gotten caught up in figuring out how to transition into remote work. A quick email acknowledging that they might be busy or that you understand that times are hard but you look forward to hearing from them when they get the chance. By staying in contact with the hiring manager, you can ensure that they'll consider you when making a new hire.



Brush Up on Your Skills
With most people working from home and perhaps some extra time on your hands, this is the perfect time to brush up on your skills. This could mean two things: take some time to build up new skills or strengthen the ones you already possess. Consider your skills and the areas that might need some improvement so you can prepare yourself to be a better candidate when you find potential employers. An important question to consider that might even be asked during an interview is what you have to offer at a job. This doesn't always have to be certified skills but also transferable skills and finding ways to emphasize those and market them to different job positions. Once you've dedicated time to your certified skills, don't forget to about other skills such as:
Adaptability
Critical thinking
Empathy
Teamwork
Communication skills
Leadership
Demonstrating these skills has never been more important given remote work and understanding the reality of these uncertain times.
Review Your Resume
We're sure you've heard about the importance of polishing your resume and during COVID-19 this still remains true. Be sure that your resume is free of grammatical errors and this goes for your cover letter too. Prior to writing your cover letter, research the company or position you're applying for so you can detail how you can fulfill the requirements. Also, mentioning any previous work experience in your cover letter will put you in a better position.

Due to the pandemic, many employers are looking for people who are adaptable and can show productivity at working from home. As a result, your resume and cover letter should reflect that. If you do have any remote experience, be sure to mention that and your familiarity with using Zoom or working with shareable documents on platforms such as Google Docs.

Here are a few quick resume tips to help you:
Customize the resume and cover letter for that position
Use two pages if necessary
Focus on your most recent work experiences
Look for keywords in the job description
Use active language
Get Comfortable with Remote Interviews
As of right now and for sometime in the foreseeable future, rather than being in person, job interviews will most likely be conducted online. What this means is that you'll need to feel comfortable and look professional during the interview and be engaging with the interviewer which tends to be easier in person. Here are a few tips for online interviews:
Dress professionally
Look directly into the webcam
Sit in front of a plain background so it's not distracting
Nod and smile to appear engaging
Prior to conducting the interview, it's always helpful to practice with a friend and have them provide feedback on your responses. Additionally, be sure to know the best angle to put your camera at so the interviewer can see you properly.
Be Open to New Opportunities
One last piece of advice you might not have thought about is to be open to new opportunities. The goal right now is to be persistent and patient. Although you might not be finding the type of job you had envisioned doesn't mean you can't return to the career path you were working towards later. Taking on a job that doesn't completely align with your goals might be a good thing seeing as though you can gain new skills and see a different perspective. During this pandemic, we have seen the creation of various positions we were not in need of before.



We know how uncertain and difficult finding a job can be nowadays given the current situation, but it's not impossible. With a bit of drive and determination, you can better navigate your job search process.
More from our insights library: