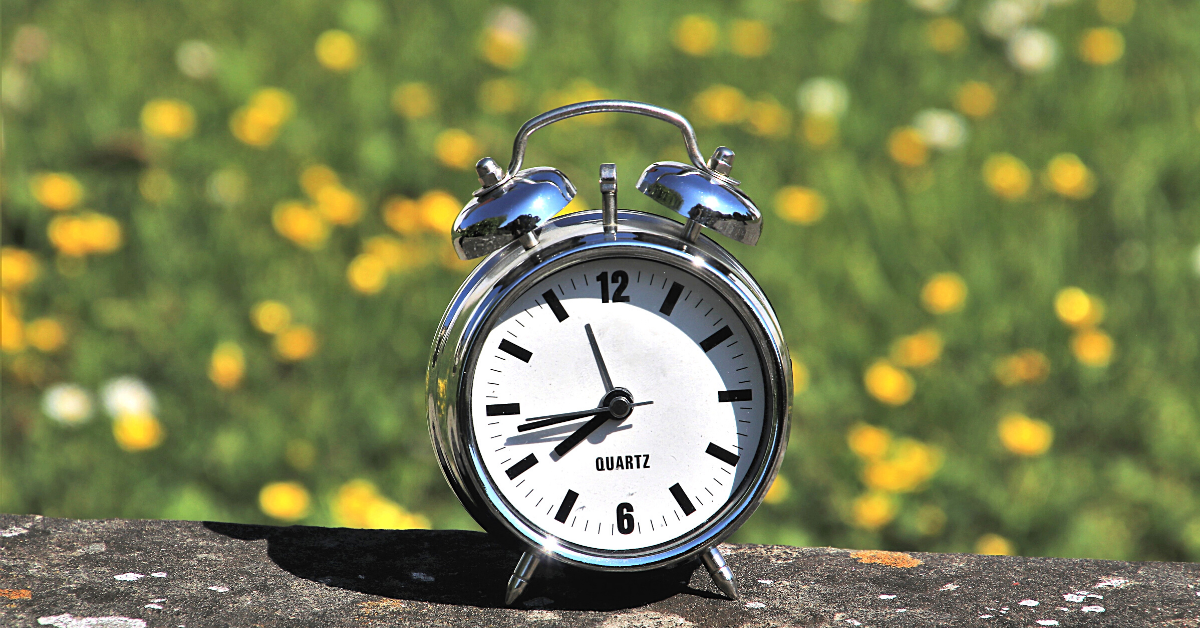 Early Access To Wages: A Prized Benefit That Costs Employers Little Or Nothing
02 Sep 2020
If you are an employer, chances are a lot of your HR team's time is spent figuring out how best to support your employees with benefits that give them autonomy while protecting your business's bottom line. Whereas in the past there have been hurdles to accessing the benefits your employees are hankering for, now, there are new options on the playing field that have become all but essential if you are hoping to remain competitive in the hiring landscape.

Whether you are a small business owner, or in charge of larger operations, there are new reasons to consider offering your employees the ability to have early access to wages.
What are Early Access Wages & How Does it Work?
Early Wage Access (EWA), is a benefit that offers employees the chance to access the pay they have earned before the normal payroll period is through. While not a brand new concept, EWA is a brand-new execution of the help required without the historically negative consequences associated with payday loans and predatory lending.

Early wage access, also referred to as on-demand access to wages, is putting the responsibility into the hands of the employees and can help remove existing hurdles they may face to finding their individual financial freedom and flexibility. Each company will vary in how frequently they allow employees to access that earned money and how much they are able to take out in advance. At Brink's we work with our Paycard customers to help them plan as they look to add EWA to their company's benefits.
Is it an Important Benefit to Offer?
Each employer will have to make the decision for themselves, but when looking at the wider job economy, it is becoming increasingly common for employers to offer early wage access to their teams. Many have realized the power and the importance that comes with putting the control of their employees' economic situation back in their hands. In fact, studies have shown that companies that have included instant access to wages have seen lower turnover rates in the following months and years.

While that is an incredibly important improvement to achieve, there are plenty of other ways that including early wage access in your employee benefits can attract and help you retain employees in high-demand roles or high-turnover industries.
Avoid Predatory Loans
By providing employees early access to money they have earned, employers help them avoid pricey payday lenders, late charges, and bank overdraft fees. According to ResponsibleLending.com, estimates have shown these costs can add up to total near $8 billion in the United States annually.
Predict Income & Adjust Accordingly
Beyond accessing funds, there are often opportunities for employees to earn more visibility into their predicted income over the coming weeks that can benefit the employer, as well. By reviewing their schedules and understanding what their income is expected to total, employees may be more willing to pick up extra shifts or trade amongst themselves to ensure they reach the income levels they need.

As an added bonus, when you work with Brink's Money to provide on-demand access to wages to employees, it is a zero-cost solution to the employer to implement. The additional flexibility provided to employees comes at no cost to you, the business owner.
Peace of Mind In Case of Emergencies
When early wage access is available to workers, they are able to deal with more unpredictability in their lives. It ensures that they are provided some of their earned funds instantly, to help deal with any income volatility experienced, or should a personal emergency arrive that requires quick access to funds. This is especially helpful for situations like when a paycheck is scheduled to arrive after their rent or car payments are due.
Early Wage Access Benefits Employers & Employees
Remember, when you are interviewing to find your perfect candidate, your potential employees are also interviewing you to see how you are able and willing to support them personally. By considering and offering early wage access to your teams, you are giving your company a step-up over competitors who are unable or unwilling to offer this same benefit. The best part? It costs your organization little to nothing to implement.

If you're interested in learning more about early wage access available through our Brink's Money Paycard, reach out to our employer success experts to see how we can help streamline your payroll process and more!
More from our insights library: