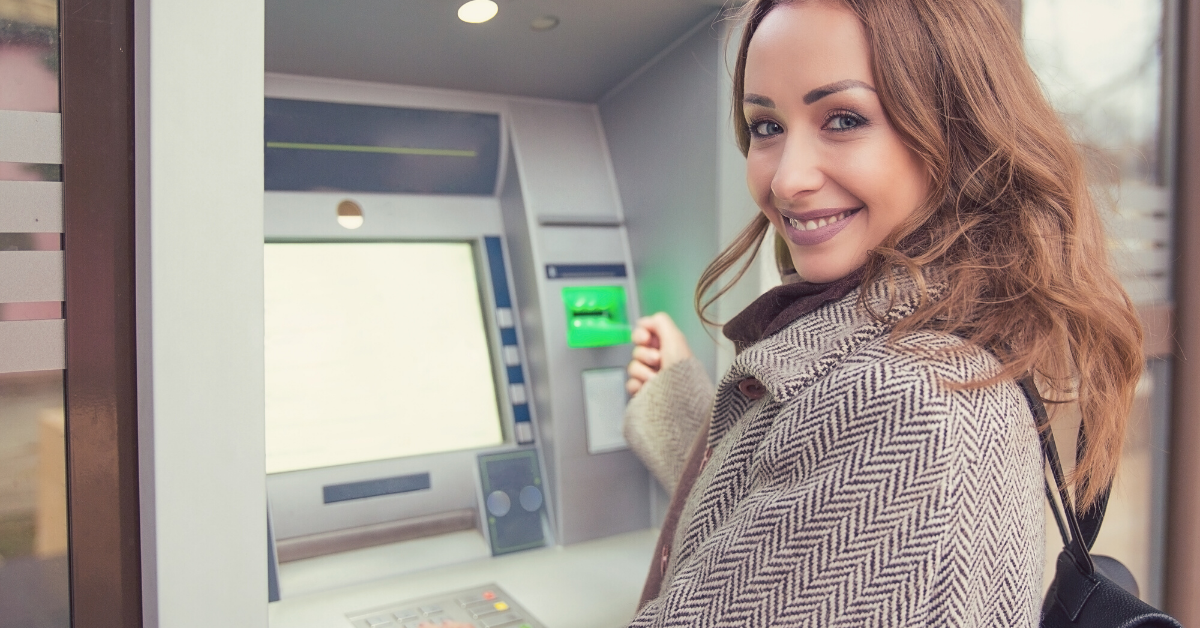 Considering Earned Wage Access: Here's What You Need to Know
25 Jun 2020
It doesn't need repeating: the economy is currently in flux across the globe for all businesses, industries, and employees. Current events are proving that the world economy and it's millions of employees are always responsible during and responsive to the major concerns of the global population. As a result, there has never been a more essential time for businesses to stay agile and able to react to a changing environment and changing requirements.

Ask yourself, when stacked against others in your line of work, who offers their employees the most between flexibility of scheduling, company culture, and opportunities for various payment plans and programs? One of the most popular benefits now being offered by businesses is called early wage access. In fact, it's so popular that it is now increasingly important to offer this benefit to improve your employee retention. Tough business decisions have to be made every day, but when you can be transparent about your benefits and your efforts to support the team, you become a more competitive company based on the strength of your workplace.

And it isn't just for competition's sake. A study by Harvard Kennedy School showed that offering early wage access programs to employees leads to improved retention rates in the company, increased productivity for teams, and overall financial wellness and stability for your employees. While we may all be in uncharted territory right now, there is one thing that will never change: the importance of taking care of your employees and showing up front that you have their backs during crises.
What is earned wage access?
But first: what is earned wage access? If you haven't heard of it before, you aren't alone. It's a fairly new offering on the scene, borne out of people's increasing expectation of quick financial services tied to improved access to technology. It's become an essential financial wellness tool for many to stay in ahead of their bills and to avoid dangerous debt cycles. The benefits are numerous, so let's dive into each to understand a little more behind why early wage access (especially supported by a globally recognized and trusted brand like Brink's) may be the right next step for your company.
Improved Income Management
For people who are living paycheck to paycheck (which may be a higher percentage of the workforce than you think), unexpected costs or payments can often throw a carefully balanced budget into disarray. Instead of having to dip into long-term savings like retirement or taking a high-interest loan from a payday lender, early wage access offers another solution.

If you find yourself in need of emergency assistance and funds for, say, a broken down car, or an unexpected medical bill, companies that provide early wage access can get you an advance on your next paycheck with significantly lower interest rates.
Quicker access to personal funds
As we mentioned earlier, this functionality was created as technology continued to improve in the early 2000's through today. As people's finances went online, many employers stuck to a paper paycheck. That discord could create issues between timelines of bills coming due and paychecks being in-hand for employees.

With early wage access, you are able to pay your bills on time even if the due dates are off by a couple. Plus, it makes late fees a thing of the past so you aren't continually hit with overdue notices or marks against your financial health.
Consistent availability
It's never a comfortable thing to have to ask for an advance on a pay raise from your employer. It's even more uncertain when the answer is dependent on how the business is doing that month or based on your personal performance rather than your personal circumstances. When a company offers early wage access, that opportunity to take advantage of the program is consistently available. It doesn't go away after a bad month, it doesn't falter based on the owner's discretion.
Is there anything else to consider when choosing an early wage access program?
There are a lot of pieces to consider when looking at the various early wage access programs in the market. First and foremost, you have to protect yourself and your business, but you also have to consider your employees to make sure they are taken care of properly. You can be the person to help your employees work towards a healthier financial future. As you learn more about the right options for your business, don't hesitate to call Brink's today to talk about how you can introduce an early wage access benefit to your employees!
More from our insights library: