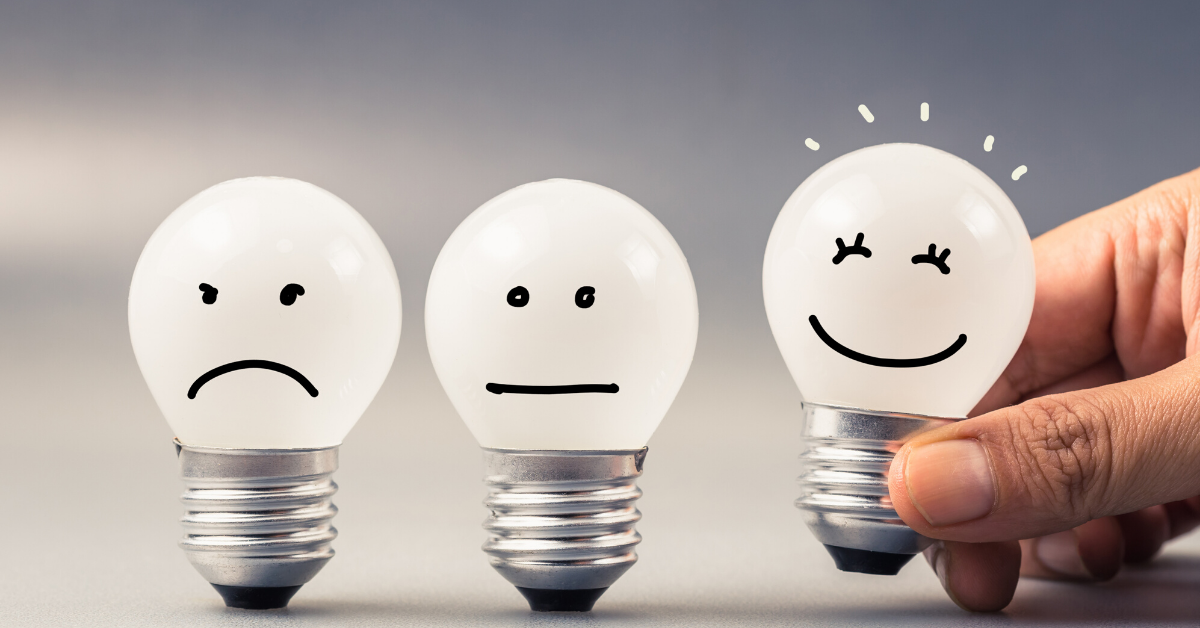 Comparing Prepaid Business Debit Cards: What to Consider
17 Apr 2019
Corporate prepaid cards are a secure, effective way to manage employee spending. These prepaid debit cards are popular with business owners because they help avoid pitfalls common with employee expenditures. They allow you to plan effectively and prevent fraud by offering control over employee use just like credit cards, but without affecting your credit or racking up interest. Overall, prepaid cards are a simpler way to manage and track business expenses. Even though using business debit cards is easy enough, picking the right one requires careful research. In your search you will come across hundreds of sites that help you compare cards side by side. First, though, you should understand what you're looking at. Fees, application and usage requirements, security, and account controls will all factor into your decision. With that in mind, we have broken down some of the key aspects of comparing corporate prepaid cards to make your hunt a bit less complicated.
Fees
Your first consideration when comparing business prepaid cards is fees. Most providers charge monthly fees based on the number of cards you need. Monthly fees are often tiered. Top providers won't charge you if you only need one or two cards. Should you need fewer than ten cards, you can expect to pay around $30 per month for small business expense cards. Some providers, however, charge a flat rate per card. Take that into account if you plan to scale rapidly, as total costs will add up quickly. Whether fees are tiered into packages or charged per card, per-card costs generally go down with additional scale. Additionally, some companies offer no fees when a minimum amount is transacted monthly, regardless of number of cards activated.
Other fees may include:
Setup fees: Cards that charge setup fees are sometimes cost-prohibitive for small businesses, though large enterprises won't have trouble paying them
Load fees: Depending on how often you add funds to any given card, fees for loading balances may or may not be a factor in your decision.
Card replacement fees: Unfortunately, lost cards are inevitable. Make sure card replacement fees won't break the bank for your business.
Number of Cards Available
How many employees in your business are regularly handling expenses? You won't want to have too few expense cards, else cards will constantly change hands, increasing the likelihood of lost cards and internal confusion. For that reason, consider how many cards you will need and what the rates are for each number before you choose a provider.
Requirements
All business debit cards come with an application process, but providers typically try to keep signing up as simple as possible.

Beyond sign-ups, some cards have balance requirements to consider. For instance, a card company may require that you maintain a $100 minimum balance. Providers may also put a cap on the amount each card can spend in a day, though it is rare to see account-wide limits on spending.
Security
Your personal data (and your employees') is tied to your expense cards, so it's critical that you choose a secure issuer. Ask potential providers about their cards' encryption, where personal information is stored, and what additional security features might be offered. It's also key to ensure your funds are FDIC insured.
Virtual Cards
Some providers are offering virtual debit card options alongside standard prepaid cards. Virtual cards provide an additional layer of security. Customers are administered multiple 16-digit card numbers for online and over-the phone use, which is helpful for transactions on unfamiliar websites or otherwise precarious spending situations. Virtual card numbers can then be canceled and replaced online without affecting your main physical card.
Software
Top prepaid business debit cards come with user-friendly software for expense control and card management. Evaluating a card's management software is often just as important as evaluating the card itself. When doing so, consider the following:
How do you access the software? Is it desktop-only, or does the provider offer a mobile app as well?
What type of reporting and alerts are offered? Are they customizable?
Can it integrate with your bookkeeping software?
Can you export reports to Excel, or is information locked into the software?
Account and Card Controls
Whether controlled through software or via customer service, prepaid corporate debit cards offer varying levels of control over your account and individual cards. These control features help give you peace of mind knowing you can manage expenses effectively. Some features to look out for include:
The ability to assign roles and spending categories to individual cards.
Controls for where and when each expense card can access the main account (in addition to accessible amounts).
Automatic transfers for seamless balance updates.
Remote, self-serve account access for last-minute expenses, emergencies, and any other unexpected need.
Are Corporate Prepaid Cards Right for You?
Business expense debits cards carry numerous benefits. You should recognize, though, that they differ from credit cards and don't offer some aspects that may be important to you:
Debit cards don't affect your credit. You won't build your credit history or score with on-time payments.
They don't come with rewards points, miles, or sign-up bonuses.
You can't use debit cards as lines of credit to spend beyond what is in your business's bank accounts.
You should also remember that debit cards can't prevent fraud or embezzlement on their own. It's up to you to set the controls, monitor employee expenditures, and set clear policies for your company on how and when spending may occur.

With that in mind, prepaid business debit cards are still a versatile way to manage spending. Whether you're simply trying to track expenditures more effectively or making expenses easier on your employees, they are worth your consideration.
More from our insights library: