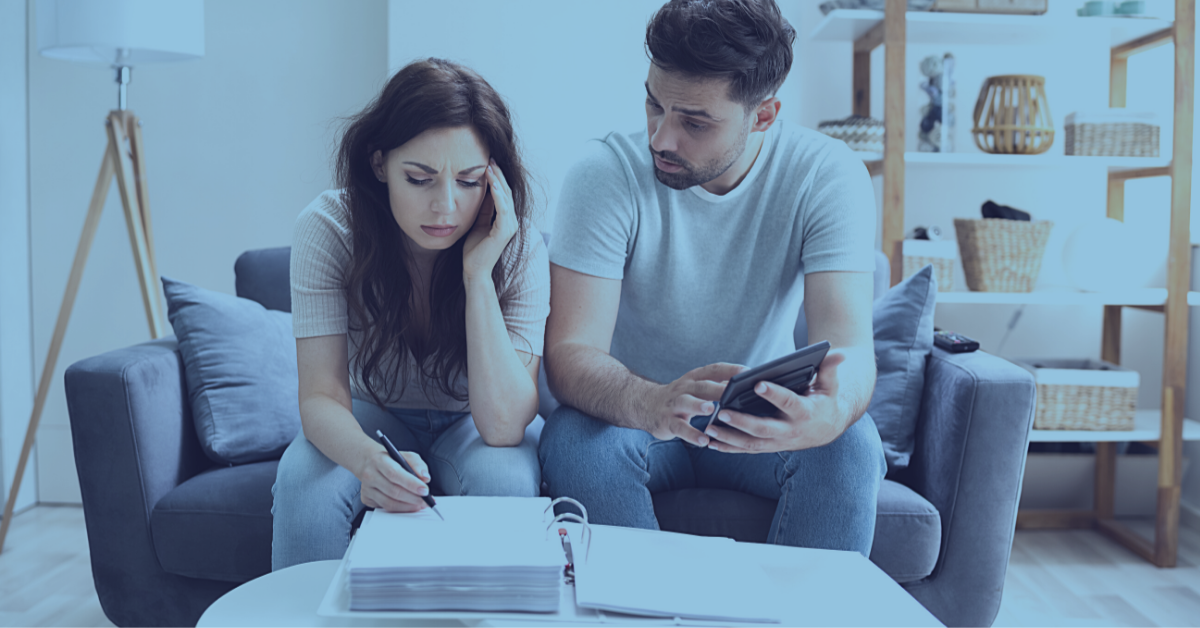 Actions to Take If You Are a Victim of Credit Card Fraud
21 Jul 2022
There is nothing worse than checking your credit card account and seeing an unfamiliar charge.
Surely, you have heard of credit card fraud and the thought can be troubling. Credit card fraud is more common than you might think. Every year, the Federal Trade Commission (FTC) reports hundreds of thousands of credit card fraud claims. When your personal information has fallen into the wrong hands it is a matter that should be taken seriously. If you suspect that you may have been a victim of credit card fraud, credit card companies are equipped on how to handle the issue. To reduce the risk of it happening in the first place, there are additional steps you can take to ensure the safety of your personal information. Read on for a few tips we have gathered for you:
Contact Your Credit Card Issuer
If you suspect that your credit card information has been compromised, before you take any other actions, you should contact your credit card issuer. Contacting your company will help mitigate the situation and prevent any more damage from being done. In most cases if your card is within a major network then you might benefit from their "zero liability" policy. "Zero liability" means that you will not be held accountable for any unauthorized purchase or transaction to your account. While not all providers have this benefit, some may offer other liability. Make sure you understand where your credit card provider stands. Regardless of policy, it's a crucial first step to let them know of any suspicious charges and learn from them what next steps to take.
Check Your Accounts and Change Your Passwords
If there is anything you need to remember, take as many preventative measures as you can. After you get a hold of your credit card company, one thing you might find helpful is to check all of your other accounts for any suspicious charges. In this kind of situation, you might be unaware as to how someone got access to your information so ensuring the safety of your other accounts is important. Even if you are not suspicious of fraud, checking your card statements regularly will keep you in the know and you can more easily spot anything unusual. Additionally, changing your password would be crucial and if your account offers two-step factor authentication then we recommend making use of that feature.
Contact the Credit Bureaus
If you suspect that one or more of your credit card accounts has faced a security threat, you should report it to the Federal Trade Commission. The Commission can help you develop a plan on what you should do next and how to get the situation sorted out with the credit bureaus. Once notified of credit card fraud, Equifax, Experian, and TransUnion will then create a 90-day fraud alert on your account that consists of you being notified for verification if a new account is created under your name. Additionally, the credit bureaus can also offer to freeze your account.
File a Police Report If Necessary
Once you contact the major credit bureaus, you may want to go a step further and file a police report. Although reporting the incident to the police may seem like a drastic action to take, in reality having the report can help your case in proving you are not responsible for the recent activity on your accounts.
Turn On Spending Alerts
Nowadays, the great thing about having a mobile app for your credit card account is that you have constant access to monitor your activity. In some cases, your credit card provider may even offer spending alerts for you to approve or decline certain purchases that don't fall into your usual spending patterns. I it's best to choose to get the alerts in the way you're most likely to see them whether that is text or email.
While credit cards are a great asset to have when it comes to helping your credit and rewards, fraud is a very real risk that comes with opening an account. Although credit card fraud has become so common, that shouldn't stop you from using your card. On the contrary, there are preventative measures you can take to help avoid being a victim of fraud. Additionally, if your information does get compromised, it's important to remember to act quickly and that you are not alone in keeping yourself safe.
Having access to your card account wherever you are is incredibly convenient especially if you want to stay on top of your spending activity. With the Brink's Money Prepaid Mastercard you get the benefit of the mobile app and Anytime Alerts to keep an eye on your money if you're on the go. Enjoy the benefits of having the security of Brink's and all the rewards of a debit card. Learn more here.
More from our insights library: