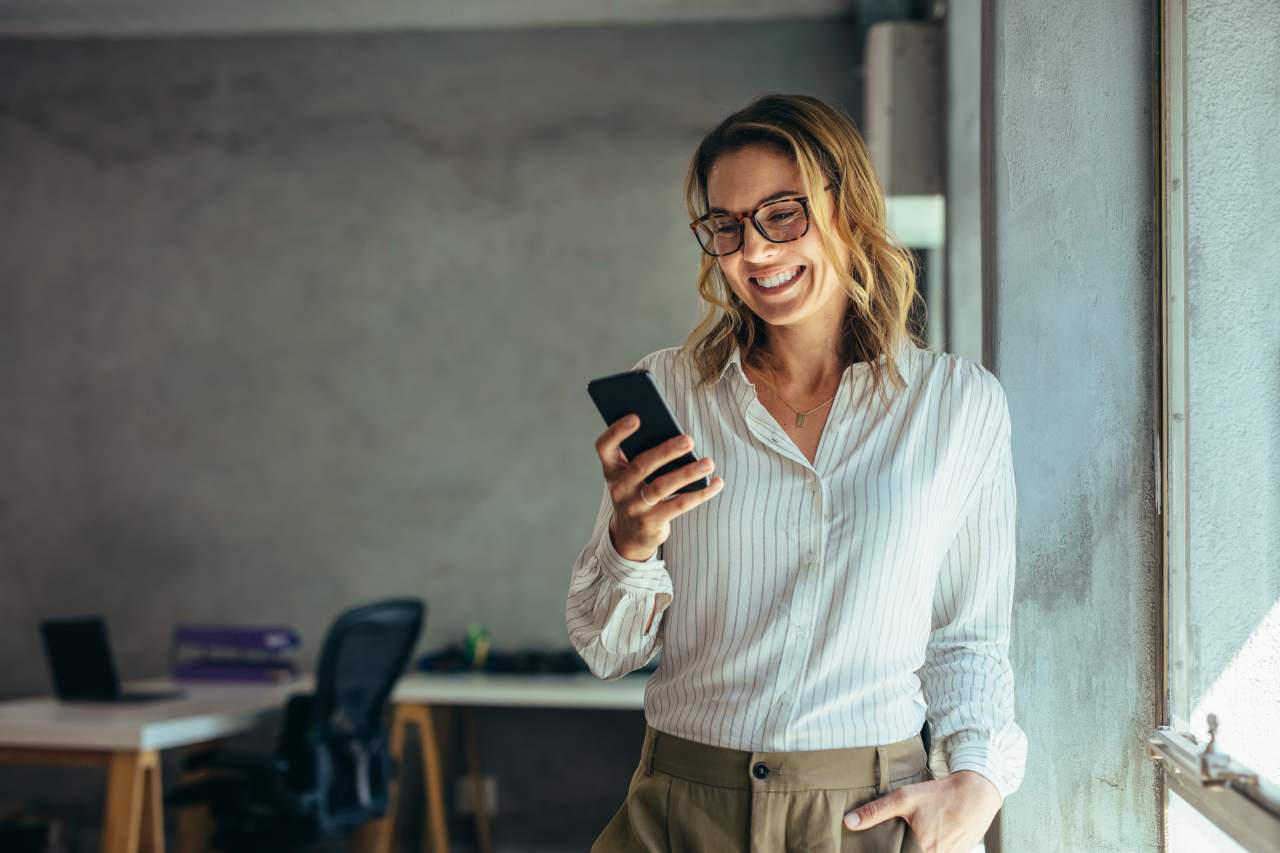 How to Achieve Financial Independence
01 Jul 2021
Thoughts of freedom and independence tend to bloom around this time of year, with the 4th of July celebrations just around the corner.
Financial independence is a goal everyone would love to achieve. It's a nice thought, and for many, it stays a thought. However, a growing movement of people is working hard to gain financial freedom, sometimes referred to as FIRE (Financial Independence, Retire Early).
But what does financial independence really mean, and is it achievable?
Financial independence can be defined in a few different ways. For some, it's to have enough money to never work again. This is usually referred to as the FIRE movement.
For others, financial independence is more about freedom, not necessarily retirement. For example, freedom to only work on projects you love, work part-time, or even just to have enough money, so you won't have to worry.
Financial independence can look different for everyone, but below are some steps that can apply to anyone wanting more independence with their finances.
As financial independence can look different for everyone, the first step is to decide what it looks like for you. What is your overall aim? What are the little goals you want to reach on your way to financial independence?
As with any goal, the more specific and measurable your goals are, the more likely you are to achieve them. So, get specific here. Have a figure in mind, write it down, and work backwards. What's your plan to achieve it?
Financial independence is not an easy thing to achieve. There can be many roadblocks along the way. Take some time to write these down so you can deal with them head-on.
For example, you may have some debt hanging over your head, like credit card debt, a mortgage, or student loans to pay off. Maybe you have some bad overspending habits you need to put an end to. Perhaps your biggest roadblock is your income.
Once you have a clear understanding of the path ahead and its roadblocks, you can plan your route more clearly.
One of the most helpful things you can do to achieve financial independence is to increase your income consistently. With more money to use, you can make your savings go further and get closer to your goals.
Making more money is far easier said than done, but don't accept your lot. Always look for ways to develop your skills, network, and experience to keep your career moving forward.
If you're self-employed, increasing profits is probably already on your mind. But don't just rely on the business plan you made when you first started. Always revisit it and put together a clear plan of action for how you will increase your revenue.
One of the reasons so few people achieve financial independence is because it involves making some tough choices. It means living way beneath your means now, being frugal, budgeting well, and making your money go further.
One mistake people may make with financial independence is losing sight of this. Living below your means isn't just for the saving portion of your FIRE journey. Once you have enough to live independently, that's not the time to start overspending.
A lot of people struggle with this idea, especially if they finally achieve their goal and are able to retire early. But the key thing to know about the FIRE movement is that it's not just a goal; it's a lifestyle. Instead of splashing out as soon as you hit your goals, try to maintain your new spending routine. A great way to do this is to look into a prepaid card that can help you avoid overspending, like Brink's Money Prepaid Mastercard.
The best way to make your money grow is to invest it. Invest often and for the long term, not just for quick returns. Try to get into the habit of regularly investing each month, even if it's a small amount.
There will be dips in the market, but sticking with it for the long haul almost always results in a good return. Learn how to invest smartly by talking to a financial planner or reaching out to various investment firms.
How to become financially independent is all about commitment
Above all else, to achieve financial freedom is to make a commitment to your goals and stick with it. It's not an easy thing to do but can be transformative for your life.
Your best tools are solid planning, commitment, investing, living below your means, and increasing your income where possible.
For a simple yet effective tool, that could help you control your spending, and give you peace of mind for your money, check out the Brink's Money Prepaid Mastercard.


IMPORTANT INFORMATION FOR OPENING A CARD ACCOUNT: To help the federal government fight the funding of terrorism and money laundering activities, the USA PATRIOT Act requires us to obtain, verify, and record information that identifies each person who opens a Card Account. WHAT THIS MEANS FOR YOU: When you open a Card Account, we will ask for your name, address, date of birth, and your government ID number. We may also ask to see your driver's license or other identifying information. Card activation and identity verification required before you can use the Card Account. If your identity is partially verified, full use of the Card Account will be restricted, but you may be able to use the Card for in-store purchase transactions. Restrictions include: no ATM withdrawals, international transactions, account-to-account transfers and additional loads. Use of Card Account also subject to fraud prevention restrictions at any time, with or without notice. Residents of Vermont are ineligible to open a Card Account.
The Brink's Money Prepaid Mastercard is issued by Republic Bank & Trust Company, Member FDIC, pursuant to a license by Mastercard International Incorporated. Netspend is a registered agent of Republic Bank & Trust Company. Certain products and services may be licensed under U.S. Patent Nos. 6,000,608 and 6,189,787. Use of the Card Account is subject to activation, ID verification, and funds availability. Transaction fees, terms, and conditions apply to the use and reloading of the Card Account. See the Cardholder Agreement for details.
Mastercard is a registered trademark, and the circles design is a trademark of Mastercard International Incorporated.
Card may be used everywhere Debit Mastercard is accepted.
© 2021 Netspend Corporation. All rights reserved worldwide. Netspend is the federally registered U.S. service mark of Netspend Corporation. All other trademarks and service marks belong to their owners.
More from our insights library: