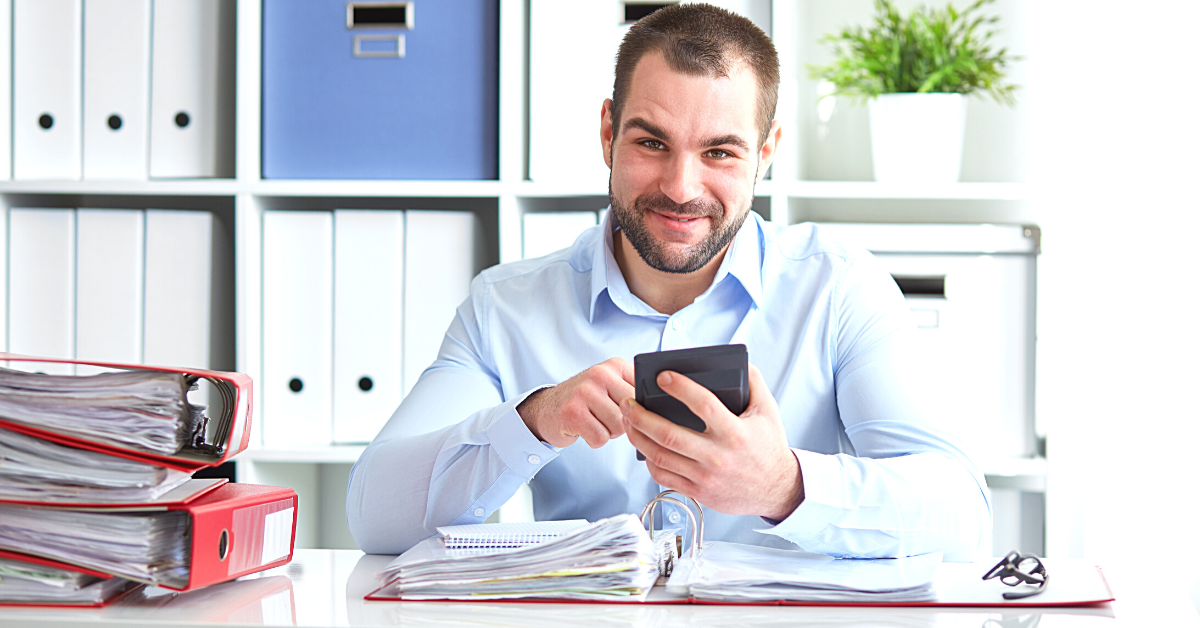 5 Key Expense Management Best Practices
21 Jun 2021
Without a doubt, effective expense management is an essential part of running any sized business. Regularly implementing best practices for expense management can ensure the growth and success of your business. Keeping track of and managing your expenses can have great benefits, including maximizing your revenue and knowing exactly where your money is going. Here are five key best practices to keep in mind when increasing the success of your expense management system.
1. Timeliness
If your employees are currently paying for business and travel related costs out-of-pocket, this can be a major burden on them financially. Imagine spending a couple hundred dollars and then having to wait months to be reimbursed for those expenses. This scenario is too often the reality and is a result of not having a reliable expense management process that values timeliness. Developing timeframes for when expense reports should be submitted by and then be reimbursed by a certain day of the month can help both employers and employees in communication and make the expense management process run smoother.
2. Establishing an Expense Policy
A good rule of thumb to remember is that setting clear expectations from the beginning can help all parties handle expenses more easily. If your employees are unsure about the expense policy, this can only create hiccups and confusion later down the road. Your expense policy should be concise so employees have the chance to fully read the document and not get lost in legal and technical language. Also be sure to include sections that break up the document. That way employees can jump to a specific section they might have questions about. Last, it is essential that you emphasize the five W's (who, what, when, where, and why). Outlining these will let your employees know exactly what information is required when submitting expenses.
3. Accountability
When running a business, expense report fraud is a very real problem that you might encounter. As a result, it is valuable to require accountability as a part of your expense management policy. When the time comes to review your expense reports, you should be highly aware of any suspicious receipts and duplicate submissions. Making note of any repeated policy violations is also crucial to accountability. Additionally, pay attention to inflated expenses or repeated reimbursements that may have been paid for small transactions.
4. Implement an Expense Management Solution
Working as a business owner to ensure the success of your business and its best interests can take up a great deal of your time. Consequently, reviewing expense reports can take time away from attending to daily operations. Luckily, there are professional online expense management solutions that can take the stress of expense reporting off your shoulders for an overall smoother process.
5. Automate and Move Away from Paper Processes
Handling paper receipts and expense reports is a thing of the past. If you want to save time, money, and effort then automating your accounting processes is the right option for your business. Having an automated process can bring your business various benefits that include instant reconciliation and being able to detect errors or duplicates in seconds. Automation allows you to see everything in real time so you can audit whenever you need to. As a business owner, you can also rely on more accurate records and all your reports can be found on one system.
Businesses deal with a great deal of expenses which include payroll and benefits but something people do not always automatically think about is expense management. Expense management should not be a hassle so think about these key takeaways the next time you sit down to review your company's expense reports. If you're looking for ways to streamline your expense management system, look no further than Brink's Business Expense.
More from our insights library: