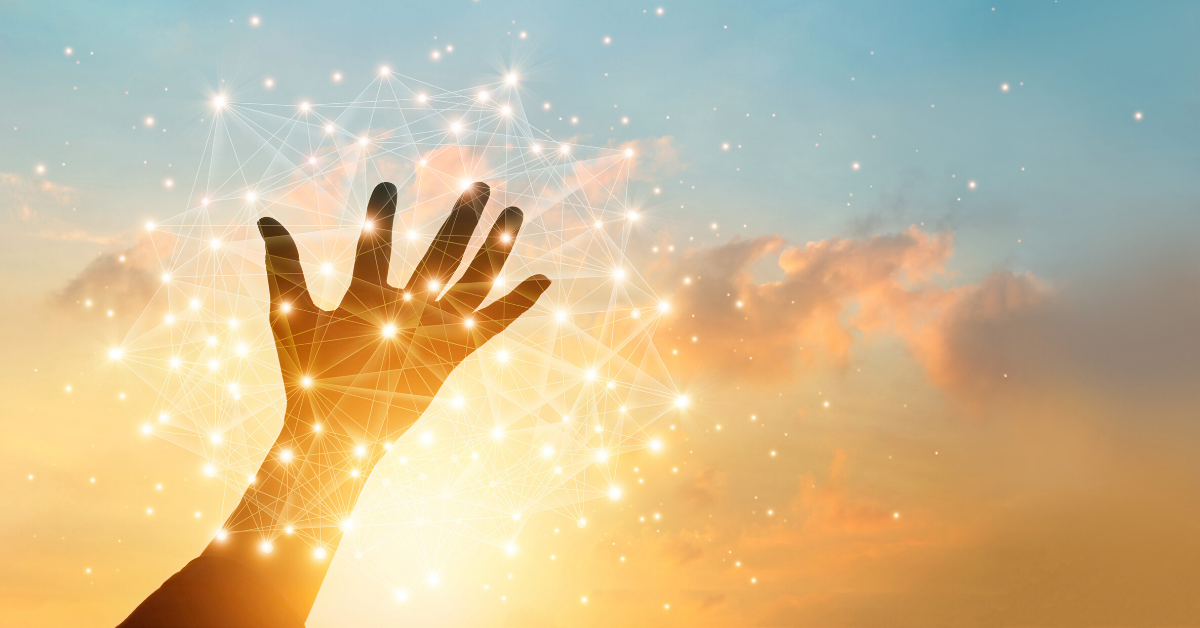 3 Ways Technology Can Power Your Ministry
19 Nov 2019
To maximize the impact of every dollar that comes in from the community, church leadership must always stay on top of expenses. Unfortunately, the use of traditional expense management processes like petty cash, paper receipts and lengthy reimbursement claims can make this job more complicated than it should be.

Here are three ways expense management technology can help you move away from tedious administrative tasks to dedicate more time to your mission:

Hand touching global network connection and data exchanges on sky sunset background. Technology and telecommunication concept
Make reporting an ongoing process and remain transparent.
To create confidence among donors that their contributions are being handled with integrity and transparency, you must give more attention to expense reporting. Greater visibility into how congregation funds are being spent will ensure you meet the expectations of your congregants and donors.

Financial reporting can be daunting for those without a background in accounting, especially if you have a cash system in place that requires a lot of manual work. This is where a smart expense management tool can be particularly helpful. You can get instant access to expense data in real-time and run custom reports to keep anyone interested in your church's financial health in the loop of spending.

Reports are also a powerful way to help your ministry team validate that expenditures are aligned with your mission. That said, you should also look for solutions that allow you to add tags and notes to each transaction to contextualize spending and your church's financial metrics.
Replace reimbursements and out of pocket spending
There are different ways pastors and volunteers might pay for church-related expenses. In most cases, they may opt to pay for the bulk of expenses out of pocket and then seek a cash reimbursement. When not done properly, though, it can put an unnecessary burden on their personal finances.

Prepaid cards could be your best choice in terms of convenience, control, and affordability. Church employees and volunteers can serve their communities without breaking the bank, and you won't have to deal with long reimbursement claims or large amounts of cash anymore. Unlike company credit cards you also won't ever put your church at risk of missed payments, overdraft fees, and high interest rates.
Ensure overspending or unauthorized transactions never occur.
Some prepaid card programs may allow you to set spending limits on each card, so you can add an extra layer of protection to church funds. If you are a small church with a tight budget, you can set a reasonable and affordable cap to prevent overspending. By adjusting when, where, and how each individual card is used, you also take into consideration the different spending needs of pastors, staff, and volunteers for each job at hand.

Brink's Business Expense is an integrated prepaid debit card and smart software that can help modernize financial management for your church. Make financial decisions in conformity to your vision with greater expense controls, get instant visibility when your board and donors need it most, and give volunteers on-the-go access to funds.
More from our insights library: