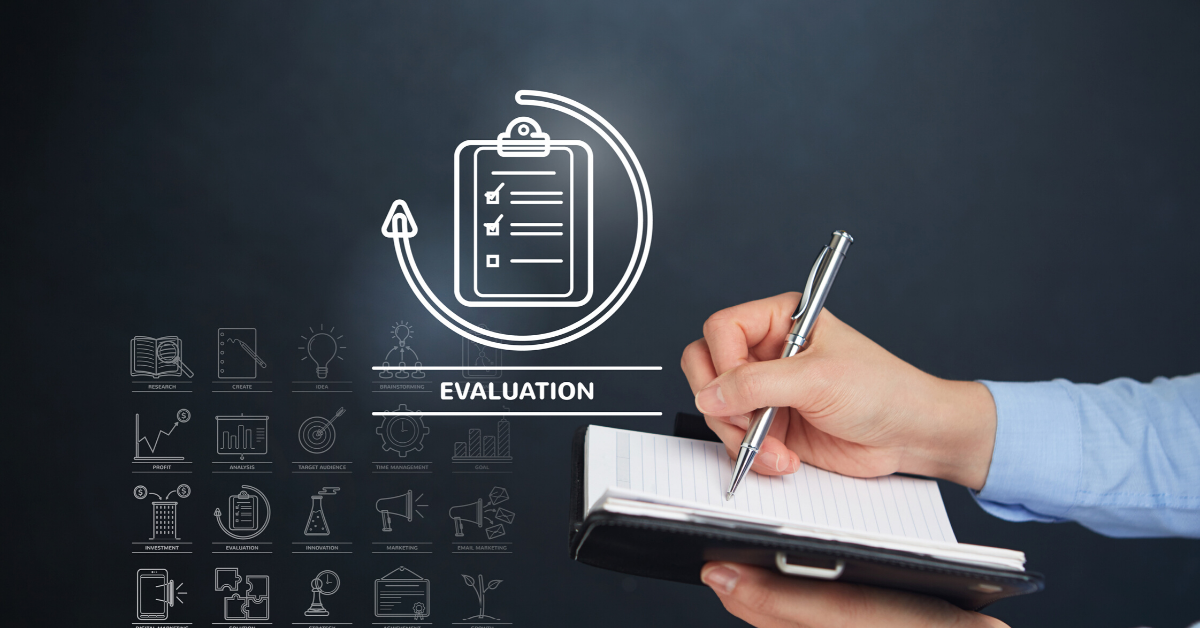 3 Things to Consider About Pay Card Programs
17 Feb 2020
There are many benefits of using paycards, and we'll go more in-depth on those below, but there's often the habit for companies who already have prepaid cards for their employees to not revisit other options in the market--and the same holds true for their paycard providers.

In fact, we conducted a survey with the American Payroll Association (APA) in 2018, polling nearly 1,000 payroll professionals from small-, mid-, and enterprise-size organizations across all industries. We found that 3 out of 10 companies providing paycards to their employees had never received communications from issuers with updates on their programs, and some of them had been with these providers for over three years. At the end of the financial year, payroll managers are likely focused on many other aspects of the business to ensure all the t's are crossed and i's dotted. When your paycard provider isn't focused on growing their product, what's to say that they ARE focused on growing your business?

With technology always improving, there are always new products on the market that are being made to fit your business's specific needs. Without reviewing the options out there, the program that you chose three years ago may not be the best solution for your business anymore. Let's look at a few key things to consider when you are reevaluating your pay card program.
Fee Management
Most current paycard programs were designed to allow employers and employees to avoid high fees for their employee paycards. In most cases, employers can sign up without incurring any additional charges. If you've been using a paycard program for a while now, be sure to double check their fee management schedule and opportunities where they may be quietly charging the business or your employees for using a paycard. Ideally your employees should have full access to their funds free of charge through multiple channels, such as ATMs or cash withdrawals at member-included banks. This feature is especially important for unbanked workers, who otherwise might have their paycheck eroded by fees imposed by check cashing services. Make sure the paycard you provide employees can be used like a debit card to make purchases, and you'll rest easy knowing your team is taken care of.
User-Friendly Interface
As mentioned above, technology's rate of improvement is only speeding up, so if your paycard portal hasn't changed much in the last couple of years, it may be a sign that the foundational aspects of the program haven't changed either. Before you decide to stay with the same company, do the research to ensure the program has the very best interests in mind for you and your employees.

As web users become more accustomed to online banking, you want to be sure your payroll card program has an online portal that lets you and your team members manage every part of the accounts. Whether they want to check balances at all hours of the day and night, view their statements or pay stubs, review transactions made with the paycard or even sign up for online bill-pay programs, users should be able to do that with a technologically savvy paycard program.
Auditing Capabilities
What may have started as a one-off program to help digitize the payroll aspect of your business has since blossomed into a competitive marketplace where many paycard programs are now able to offer additional skills and tools to improve workplace efficiencies. Whether you are an HR manager or a payroll administrator, you should consider what you'd love to be able to do in your payroll tool and identify the current limitations of the program currently being used.

Instead of just handing over a paycard and having that be the end of your involvement with a platform, modern paycard programs allow administrators to improve their processes for auditing, reporting, and meeting compliance requirements with their improved technological capacities and tools. Because all payment information is captured in the program, accounting has fewer paper checks to issue (and then reconcile), reports can be created to meet internal and external auditors and examiners standards, and payment information can be viewed, tracked and managed in real time. With a paycard program like Brink's Money, employee cards can be cancelled quickly if they're lost or stolen and new instant issue packs can be easily distributed.
Ongoing Improvements for Us Mean Ongoing Improvements for You
Brink's Money is proud to offer our clients payroll cards for employees. We are working on our platform every day and using feedback from our current users to constantly improve and adapt our app and program to fit your ever-evolving needs.

With a focus on user-friendly interfaces, intuitive apps, and easily controlled management of your business's money, Brink's Money paycard is a serious contender. Whether you are a small locally owned business, or a start-up who's on the up-and-up, Brink's Money paycard is here to make your life easier, and to take away the friction in your payroll management. Give our team a call today to set up a demo so you can see the tool in action for yourself!
More from our insights library: