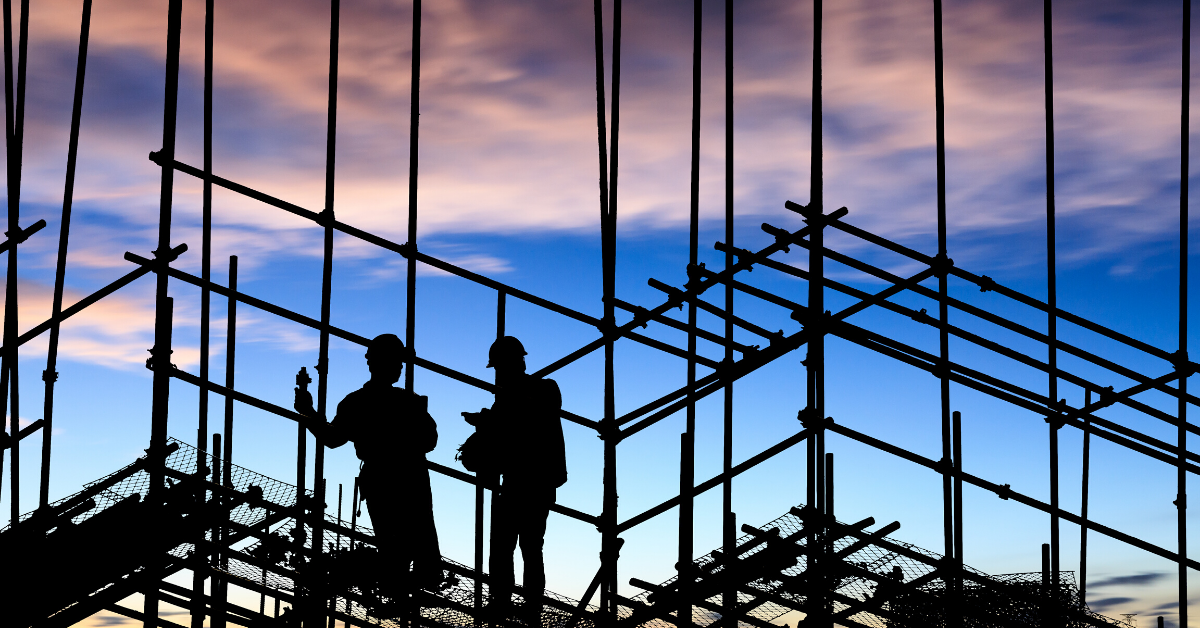 3 Foundational Needs to Building a Successful Construction Project
06 Feb 2020
Construction projects are complex endeavors that involve participants from every part of the business to cooperate and ensure on-time delivery for their customers. It shouldn't be surprising that more times than not, the various tasks and responsibilities that are assigned to the contractors, subcontractors, owners, and architects are not always aligned. This can cause agita among team members, and can also mean projects become more costly than initially anticipated due to delays and mismanaged or untrustworthy decision-making.
Excellent time management skills
Planning ahead for missteps and delays in delivery up front will help set appropriate expectations and cost estimates for your clients while giving your team a little bit of wiggle room, should they need it, during the construction process. When you have to rely on a handful of different contractors, teams of workers, and companies to provide the raw materials and manpower required for a job site, it's always better to err on the side of an extra day or two in the timeline. Set realistic expectations from the start and every part of the process will benefit from an expanded margin of error for aspects of the job that are outside their control.
Keeping well-within approved budgets
Expenses for construction companies must be managed efficiently from the start, too. Instead of losing valuable capital to mistakes from the team or oversights in spending allowances, companies must take greater care to make sure their funds are allocated and spent appropriately. This is especially true for industries like construction, where firms must be confident that materials will be delivered promptly, there won't be charges incurred for delays in construction due to elements outside your companies control, and more.
Have an established cash flow management policy
When a business owner operates their company with any amount of petty cash, the most important investment they can make is in creating a clear cash flow management policy for themselves and for every employee. When you work with Brink's Business Expense, reimbursements become a thing of the past because you are taking the responsibility for mid-job purchases off of your employees and putting it back in control of your business. Companies that are looking to strengthen their cash flows must utilize solutions that find cost-saving opportunities.
Strong growth = strong push for business efficiencies
With the U.S. construction market's growth as strong as it is currently (some accounts state that the market will reach $1.8 trillion as soon as 2023), there is a big push among construction firms and contractors to ensure their projects are done on time and within budget. That way, the business can maintain its momentum and continue turning around projects, and making money while the market is strong.

It should come as no surprise then, that if the market is booming, the construction management software market is booming as well. Not every management platform is built the same, but with over 160 years of experience providing support and guidance to businesses, you can count on Brink's to help. With an intuitive and easy-to-use interface and customer service reps available to troubleshoot whenever you may need it, we are confident that Brink's Business Expense can help your construction firm make the most of the current market, so you can continue to complete successful projects in 2020 and beyond.
More from our insights library: